Boston University launches AI task force
Boston University is running a new group to understand the pitfalls and potential benefits of using generative AI on campus.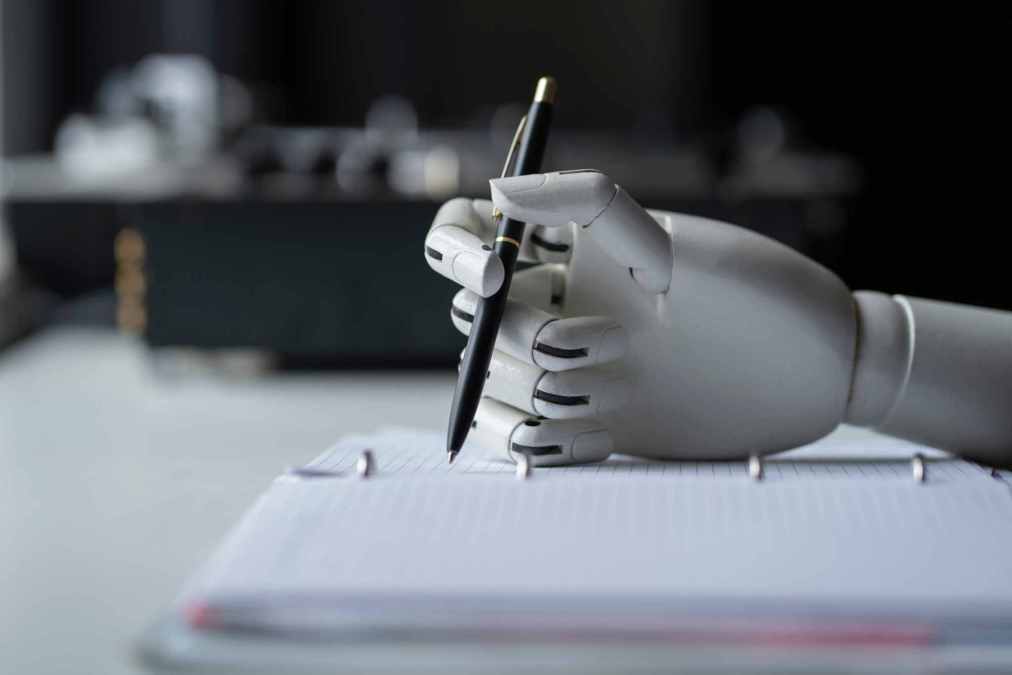 Boston University last week announced it's formed a task force to tackle both the potential benefits and emerging challenges of generative artificial intelligence.
The new task force is charged with developing recommendations on how AI should be used for education and research and to develop policies and best practices governing its use at the university. The task force is meant to formalize efforts already underway in various offices dotted around the university.
"All of us are witnessing in real time the rapid emergence of generative AI across so many aspects of daily life, including its potential to transform the quality of education, learning outcomes, and experiences in both promising and concerning ways," Kenneth Lutchen, interim University provost and chief academic officer, said in an email sent to faculty and staff on Sept. 7.
The new task force is co-chaired by Yannis Paschalidis, a distinguished professor of engineering and director of the Rafik B. Hariri Institute for Computing and Computational Science & Engineering, and Wesley Wildman, a professor of philosophy, theology, and ethics and of computing and data sciences.
"Generative AI is disrupting numerous fields, including education," Wildman said, BU Today reported. "There is no silver-bullet solution and figuring out how to adapt will take serious, sustained conversation among many types of experts. I expect that this task force will articulate a way forward that is honed by such conversations and sensitive to the different ways GenAI affects specific disciplines."