Cal Poly San Luis Obispo taps VR for diversity, inclusion training
Administrators said its new VR tools will also provide students virtual practice sessions for reporting incidents of bias or harassment.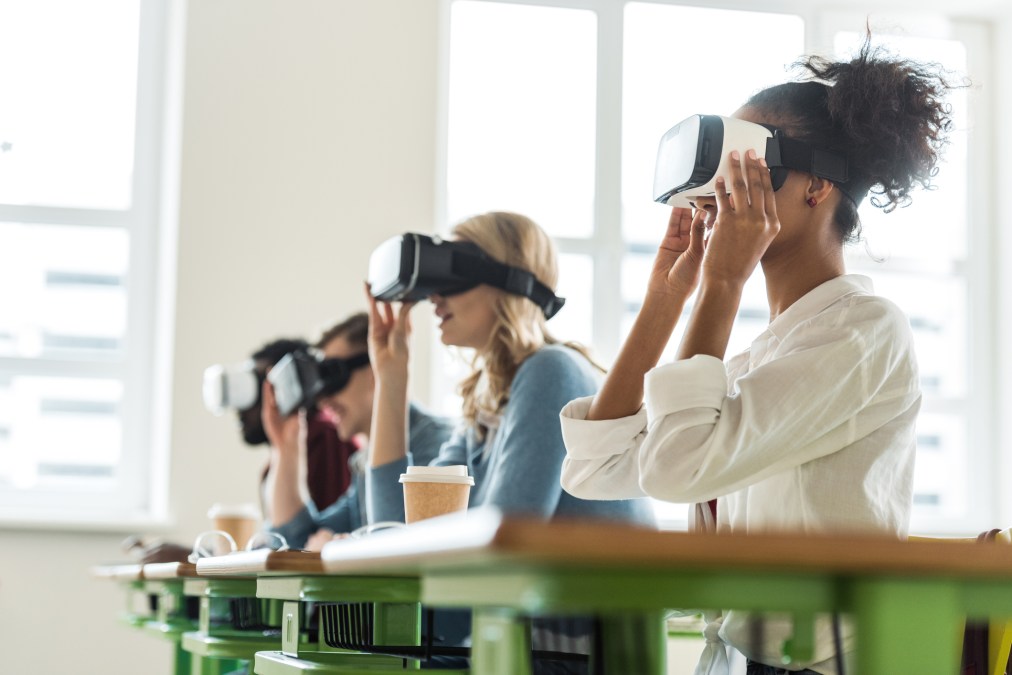 Faculty at California Polytechnic State University, San Luis Obispo have been awarded funding to develop diversity, equity and inclusion training using virtual reality, the university announced Wednesday.
A $45,000 grant from the Public Interest Technology University Network, a partnership of colleges and universities that supports the development of new civic technology, will support faculty to develop new VR tools that can be incorporated into programs like sexual and gender harassment and LGBTQ+ inclusivity training.
"One of the issues with how current trainings are structured is that there is not an opportunity to put what you've learned into true practice and when you're faced with responding to an incident of bias or harassment, it can be challenging to speak up or do something," Christine Hackman, an associate professor of kinesiology and public health at Cal Poly who will be working on the development team, said in a press release. "The virtual reality scenario gives the user a scenario where something does appear to actually be happening and gives them a 'real-life' practice session."
The team of faculty researchers, as well as several student research assistants, are working with partners in their community, including Cal Poly Safer, the Gay and Lesbian Alliance of the Central Coast and the San Luis Obispo County Behavioral Health Department, to gain a deeper understanding on how VR tools can be used to improve inclusion and equity and ultimately create a workforce and community that is better prepared to respond to and help stop instances of harassment, the researchers said in a press release.
Virtual reality technology is an effective technology for active and experiential learning, according to Educause research, and has been shown to promote engagement with learning and deepen interaction with complex problems.
And as such a powerful and versatile tool, many other colleges and universities have used VR to simulate real-world scenarios to support training, including Arizona State University, where faculty are using the technology to simulate virtual therapy sessions for students studying social work or mediation for law students. California Community Colleges is using VR to reimagine its science labs so students can get hands-on lab experience while they learn remotely during the pandemic.