Charlotte, N.C.'s Davidson College announces new CIO
Kevin Davis, formerly the college's deputy CIO, will now lead digital transformation efforts and engage more directly with the campus community.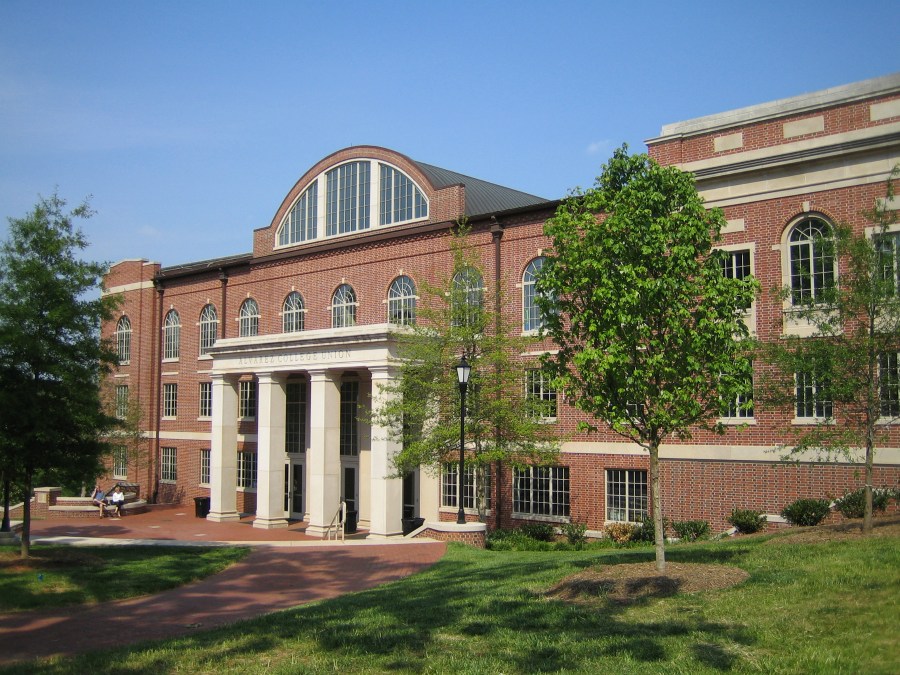 Davidson College, a liberal arts college north of Charlotte, North Carolina, announced has announced Kevin Davis as its new chief information officer.
Davis, who formerly worked for the Duke University Office of Information Technology and Harvard University's student and residential computing team, has became Davidson's deputy CIO in Jan. 2017 and then interim CIO in Aug. 2018. Davis officially became the college's permanent CIO on Jan. 10.
Davis told EdScoop that as CIO he will be a forward-facing IT leader— engaging more with the campus community. He said that in the new role, he is "making that shift from an operational background to being a leader around strategic and change initiatives."
As the leader of Davidson's Technology & Innovation division, Davis will also be in charge of the college's digital transformation efforts. "We have a mix, as many colleges and universities do, of traditional technologies and new technologies, and we are trying to figure out the ways to modernize our infrastructure," Davis said.
Having previously served as deputy CIO, Davis supported the college's mission for modernization from behind the scenes and oversaw advancements to the digital aspects of teaching, learning and research on campus. Although he has a new job title, Davis said that many of his responsibilities and goals for IT modernization will remain the same as they had when he was interim and deputy CIO. "We want to help the college be more innovative," he said.
Davidson's digital transformation, Davis said, will allow the college to better support and address the needs of the campus community. Modernizing the campus' digital environment will give students and faculty greater flexibility in ways that recognize the differences in what people need and how they work, as well as improved dexterity in data accessibility and analytics, he said.
"Another challenge the IT team is working on is continuing to improve IT security and trying to combat the kinds of threats small trusting environments are dealing with now that we didn't have to deal with in the past," Davis said. Data security is a growing concern for many higher education institutions, and Davis said that Davidson is committed to being honest and transparent with the campus community about its security.
Davis and his IT team face have many goals and obstacles, but Davis said he is confident in Davidson's IT future with support from "a really great team and terrific community."