Connecticut announces $260,000 for higher ed tech projects
Gov. Ned Lamont's said six private colleges and the state university system will grants from the state's Tech Tech Accelerator program.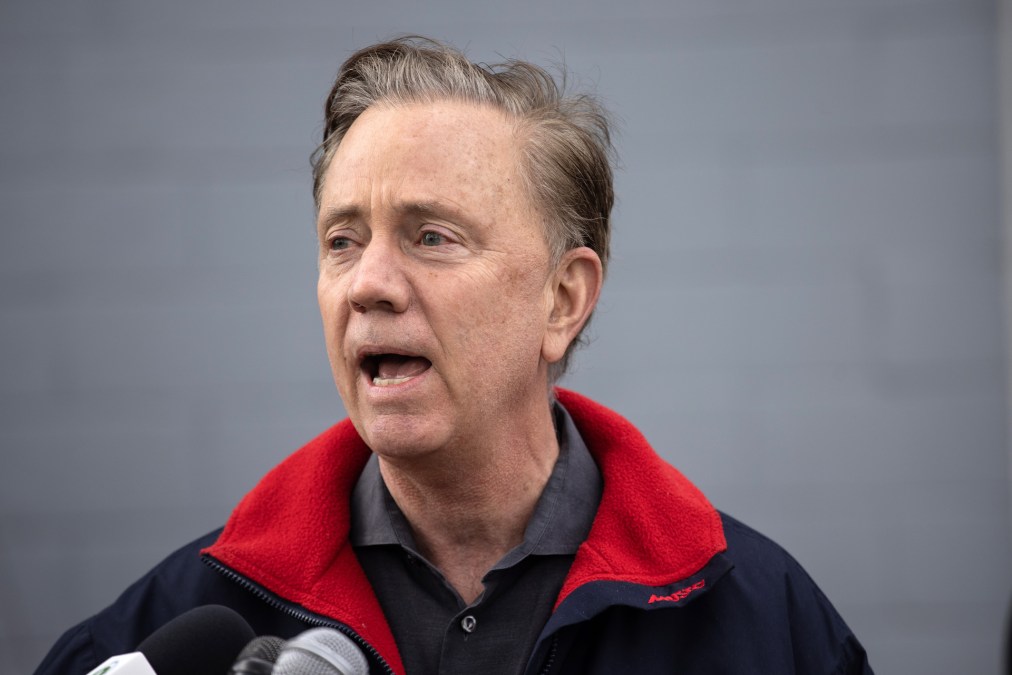 The State of Connecticut will fund seven programs aimed at developing more high-skilled tech workers at the state's colleges and universities to address ongoing workforce needs, Gov. Ned Lamont said last Friday.
The state will distribute $260,000 — across six private colleges and the state university system — to partnerships between schools and industry groups focused on cybersecurity, data analytics, software development and video game design.
Three recipients of the Tech Talent Accelerator grants — Quinnipiac University, the University of Bridgeport and Mitchell College — are developing short-term cybersecurity programs catering to specific industries, including health care, finance, manufacturing and defense.
The six private institutions in the program received $30,000 each, with the remaining $80,000 going to Connecticut State Colleges and Universities, which will place faculty with two regional business organizations: the Capital Area Tech Partnership and the Southwest Connecticut Tech Partnership.
The state schools' plan is to develop a "community of practice," in which businesses and faculty collaborate on analyzing regional workforce data and developing new digital skills programs, according to the announcement.
Proposed timelines for the projects vary, a spokesperson for Lamont's office wrote in an email to EdScoop. The grants fund the projects over periods of 12 to 18 months.
The Tech Talent Accelerator Program is funded through the state's Department of Community and Economic Development. A committee made up of members from industry, state government, higher ed and K-12 education oversees the $10 million fund.
Along with technology education programs, the committee is charged with reviewing where tech workers are needed and designing programs to recruit skilled talent to Connecticut, according to the state's website. There are currently about 6,700 cybersecurity job postings open across the state, according to workforce data website Cyberseek.