Educators ask FCC to subsidize cybersecurity costs
The E-Rate program helps schools provide internet access, but education stakeholders say cybersecurity services should also be included.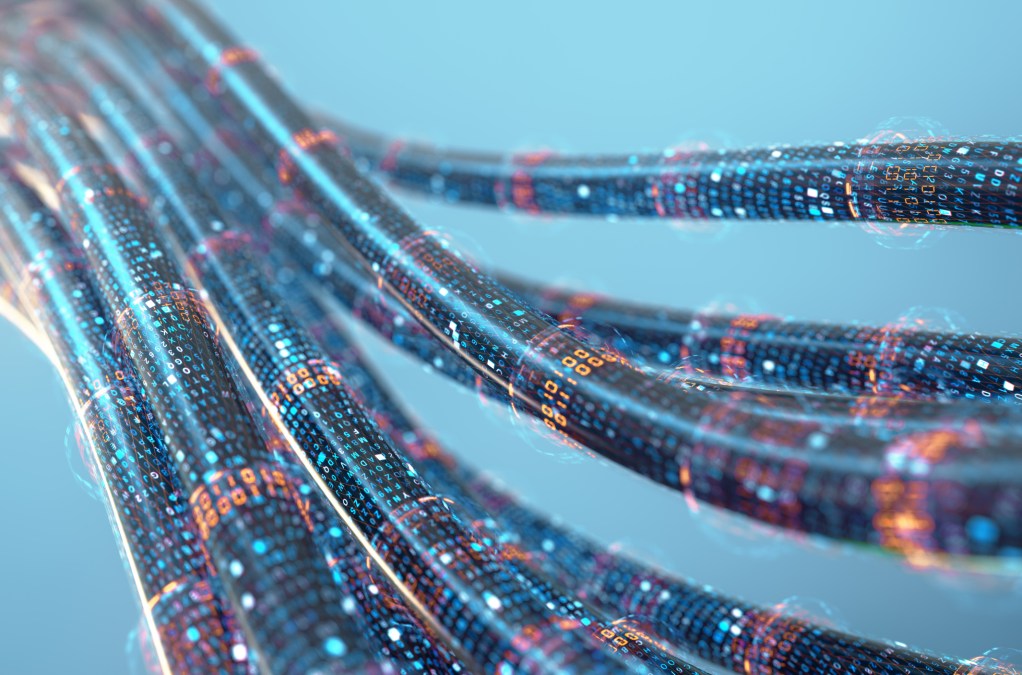 ---
The broadband subsidy program known as E-Rate helps schools and libraries connect students to the internet, but education stakeholders told the Federal Communications Commission Tuesday that more funding is needed to address growing cybersecurity challenges.
In response to a request from the FCC in June for public comment about the future of the E-Rate program, education advocacy group the Consortium for School Networking urged the agency to expand E-Rate to help school districts secure the networks they manage, protecting the students, teachers, and administrators who use them.
"It's clear that the cybersecurity challenge is real and prevalent in school systems nationwide. More must be done to address this 21st-century priority," Keith Krueger, CEO of CoSN, said in a press release. "The FCC and U.S. policymakers should take stronger steps to help schools better protect their networks and student data. This includes expanding E-Rate eligible services to include cybersecurity protections."
In its comments, CoSN recommends the E-Rate program make cybersecurity services — such as firewalls, managed security and security operations centers — eligible for funding. CoSN also requested that the amount of E-Rate funding per student be increased to at least $250, up from the current $150, for "category 2″ costs, which includes things like internal connections and managed internal broadband services.
These changes would better align the program with the current needs and priorities of educators, CoSN says.
"When the E-Rate program was first created, schools and libraries relied on internet for basic tasks and processes. Today, schools and libraries work with data sensitive applications that must be protected from cybersecurity vulnerabilities." Michael McKerley, chief technology officer of Education Networks of America, said in the press release.
According to CoSN's Fall 2019 K-12 Cybersecurity Cost Report, the cybersecurity risks posed to school systems are increasing as the number of data breaches and cyberattacks increase each year. CoSN's survey also found that schools encounter significant funding limitations when it comes to cybersecurity, preventing them from hiring enough cybersecurity talent or deploying the tools needed to protect their systems.
"The E-Rate program importantly builds networks and provides internet access, but does not provide essential funding to protect and secure those networks," said Pete Just, chief technology officer for Metropolitan School District of Wayne Township, Indiana.