Demand for broadband in schools strong, E-Rate survey shows
E-Rate recipients came out in record numbers for an annual survey conducted by Funds For Learning, which found sustained demand for bandwidth.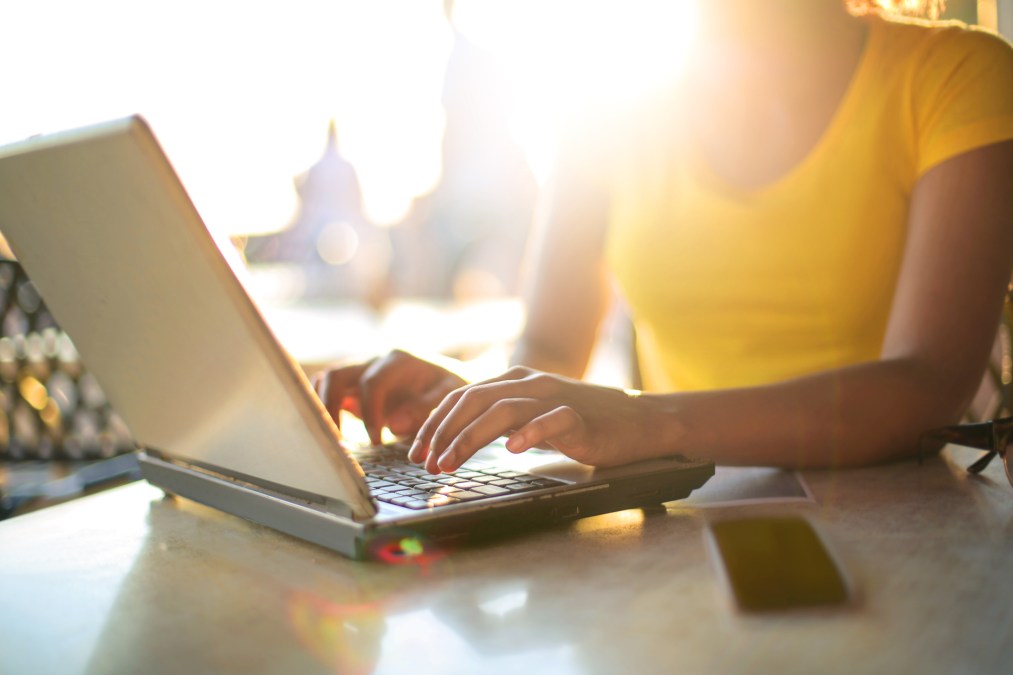 As the Federal Communications Commission debates the future of the E-Rate program, education stakeholders said its function in supporting affordable broadband access is critical for schools to meet their learning goals.
In the 2019 E-Rate Trends Report, released on Monday by Funds For Learning, an E-Rate consulting firm, 88 percent of E-Rate applicants said they expect the bandwidth needs of schools to increase over the next three years. And according to the FCC, this anticipated increase in the need for more bandwidth will cause the cost of internet service for schools to climb.
However, 70 percent of applicants included in the survey agreed that E-Rate's competitive bidding rules are lowering prices for their internet services. According to the report, these results demonstrate the critical role of E-Rate in establishing universal access to broadband.
Although FCC Chairman Ajit Pai has said the E-Rate program is "critically important," so far there have been no concrete assurances that the FCC will continue to support the program at its current level, which is capped at $4.15 billion annually. The FCC voted earlier this month to cap funding for the Universal Service Fund, which contains the E-Rate program. If the change is enacted, E-Rate would compete with three other federal assistance programs for funding, potentially limiting how much broadband assistance is available to schools. Additionally, a 2014 provision that expanded E-Rate is set to expire in 2020.
In light of the approaching expiration, the FCC has called upon stakeholders to comment on how the program can best serve students into the next decade.
"As schools and libraries continue to utilize the federal E-rate program to purchase essential products and services for connectivity, it is crucial to collect feedback on how the program is operating," Peter Kaplan, an FFL spokesman, said in a statement.
FFL's survey, which it's conducted the past nine years, received responses from more than 1,500 E-Rate applicants this year — a record high.
"Every year, we read through hundreds of responses that showcase how E-rate is mission critical for schools and libraries," FFL CEO John Harrington said in a statement. "It's vital to identify what's working and what improvements must be made, and to deliver that feedback directly to the FCC."