Lawmakers seek $2 billion E-Rate boost for distance learning
A new House bill aims to increase technology subsidies so schools can provide more Wi-Fi hotspots, modems, routers and internet-connected devices for students.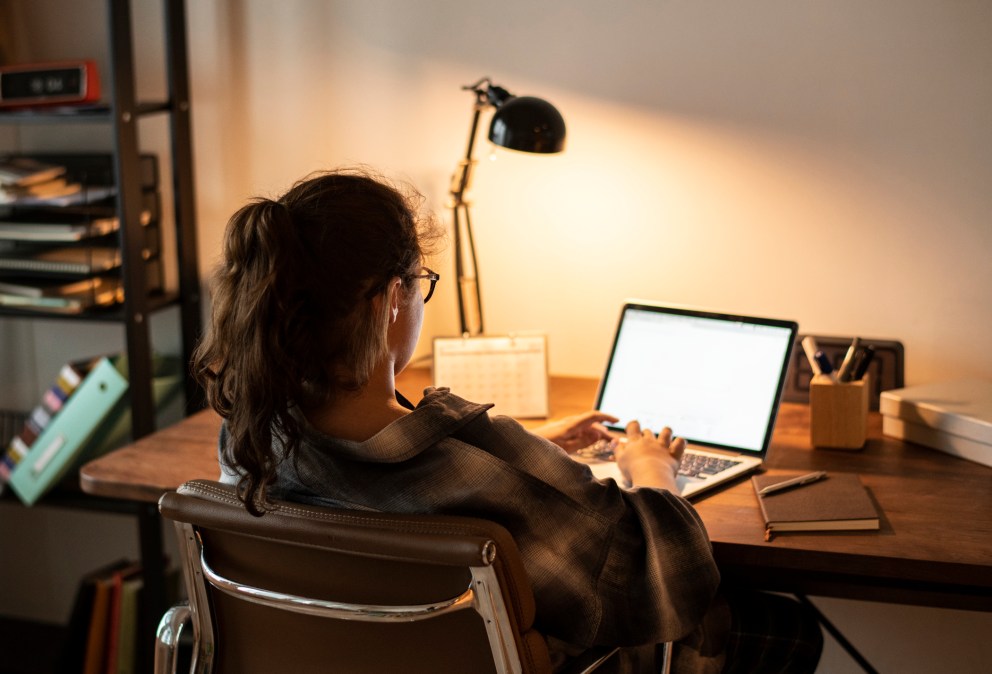 Lawmakers on Tuesday introduced a $2 billion bill to provide internet service to students during the pandemic.
With schools now holding classes online to prevent the spread of COVID-19, a record number of students are relying on access to high-speed internet and internet-connected devices to continue their educations, according to Rep. Grace Meng, D-N.Y., who introduced the bill to address students' immediate technology needs during the health crisis.
"COVID-19 has forced over 55 million students to stay home during this national health crisis and adjust to a new future that requires internet access and a computer to continue their studies," Meng said in a press release. "Students without internet service will fall further behind as students with internet service at home can continue advancing in their studies."
An estimated 12 million children in the U.S. do not have access to the internet at home, according to a 2017 report by the Congress Joint Economic Committee. If passed, the Emergency Educational Connections Act would direct the $2 billion to the federal E-Rate program, which supplies schools and libraries with funding to purchase Wi-Fi hotspots, modems, routers and internet-connected devices for students.
Addressing the disparity in students' access to internet services and ability to participate in distance learning has been a growing concern of educators during the current heal crisis. In response to the COVID-19 pandemic and schools' increasing reliance on internet access, the Federal Communications Commission used its emergency authority to make it easier for schools and libraries to expand internet and device access. However, funding for its E-Rate program has already reached its 2019 cap of $4.15 billion.
Last month, senators sent a letter to Senate Majority Leader Mitch McConnell and Minority Leader Chuck Schumer asking that the COVID-19 relief package "ensure that all students who need access have access and all students who need devices have devices." The $2.2 trillion package include $31 billion in assistance for K-12 and higher education.
But law makers are looking to pass more funding to help schools. Sen. Edward Markey, D-Mass., tweeted Tuesday that he plans to introduce companion legislation in the Senate to support the Emergency Educational Connections Act.
"We need to ensure this program is funded to close the #HomeworkGap and keep students connected during #COVID19," he wrote.