TikTok wants to promote cybersecurity education
The social-media company is supporting an effort by the National Cyber Security Alliance to encourage college students to cybersecurity careers.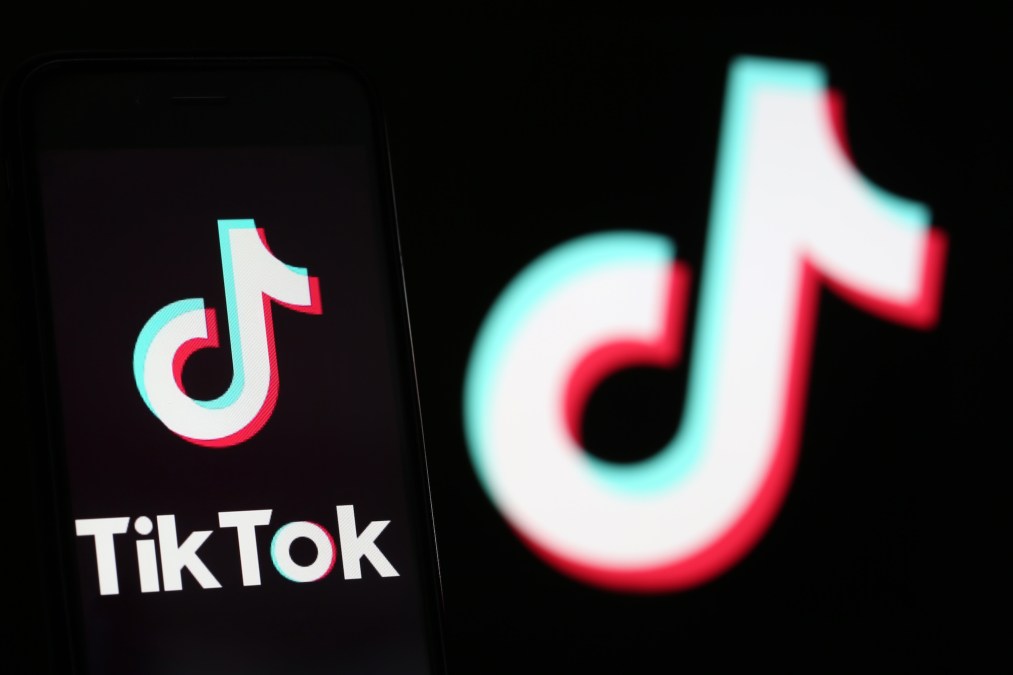 TikTok is joining several other tech companies in backing a new career-training initiative by the National Cyber Security Alliance, an industry-backed organization that promotes cybersecurity education.
The social-media company plans to use its video platform to share content from the alliance's Cybersecurity Education and Career Resource Library, a new suite of materials encouraging college students — as well as K-12 students, teachers, veterans and other groups — to learn the skills needed to fill an estimated 359,000 cybersecurity job openings across the United States and 3 million jobs globally, figures that are projected to grow in future years.
Roland Cloutier, TikTok's global chief security officer, said in an interview that he thinks the company's knack for launching videos that are wildly popular with young people will be a strong recruitment tool.
"From our focus, as we continue to head back to school, we're trying to take that opportunity with the NCSA's focus to inspire next-gen practitioners and have this pipeline and get kids to think about careers in security and privacy," he told EdScoop. "What we want to see is young people understand the opportunities in cyber."
A TikTok account registered to the National Cyber Security Alliance not uploaded any videos yet, but Cloutier has posted a few of his own, including an explanation of email phishing tactics — in which he's seen fishing off the side of a boat — and the "password kitchen," with him sharing account management tips while wearing a chef's apron.
The TikTokTips account Cloutier posts from has 3.8 million followers. While that's a fraction of platform-leading influencers like Charli D'Amelio, who boasts 123 million fans, Cloutier still said "we're getting amazing engagement on social."
Those views are part of TikTok's own recruiting strategy, he said, as the company seeks to add 250 new cybersecurity employees across a range of practices like risk management, incident response and privacy.
The company has also attempted to stop the use of its platform to spread misinformation and disinformation, cracking down on falsehoods about the 2020 election, diet-pill scams and the QAnon conspiracy cult. And while the Biden administration dropped the Trump administration's efforts to force TikTok's owner, the Chinese tech company ByteDance, to sell to a U.S. firm, the platform continues to be scrutinized by some U.S. officials, including members of Congress who recently questioned its use of biometric data.
"We continue to have programs to protect the sanctity of our data around the world," Cloutier said. "We still have a great relationship with government agencies around the world."
At the collegiate level, the NCSA's library includes materials such as white papers from the likes of Palo Alto Networks, apprenticeship programs run by research universities and intelligence about the cybersecurity job market compiled by CompTIA.
"As a fast-growing global entertainment and technology company, TikTok can help us reach and engage a broad audience around the variety of opportunities in cybersecurity," Lisa Plaggemier, the organization's interim executive director, said in a post on TikTok's corporate blog.