TikTok pulls out of U.S. Cyber Games after GOP objections
The video-sharing platform dropped its sponsorship of the event under criticism from Sens. Bill Cassidy and Tom Cotton, who took aim at its Chinese parent company.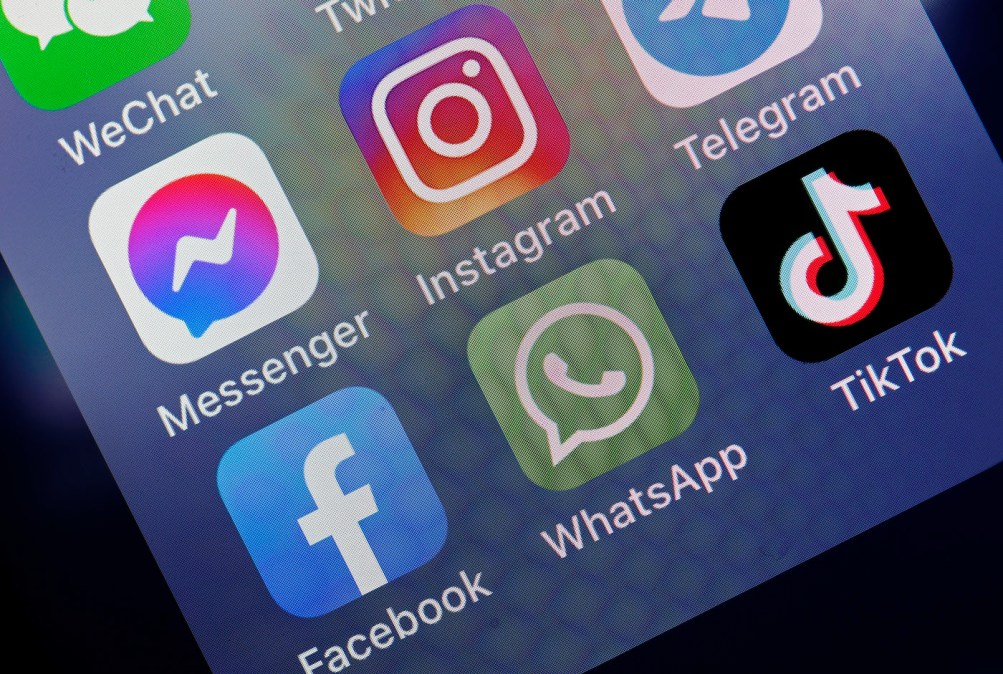 Amid criticism from two Republican members of the U.S. Senate, the social-media company TikTok said Monday it has withdrawn its sponsorship of the inaugural U.S. Cyber Games, a federally backed competition to discover cybersecurity talent among young adults.
The decision came after Sens. Bill Cassidy of Louisiana and Tom Cotton of Arkansas issued a statement last Thursday aiming at the Biden administration and the National Institutes of Standards and Technology, which backs the Cyber Games, for its partnership with TikTok, which is owned by the Chinese tech firm ByteDance.
"TikTok is required by Chinese law to share U.S. user data with the Chinese Communist Party. They have no business being anywhere near this event and the Biden administration needs to pull their sponsorship," Cassidy and Cotton said last week.
Although TikTok says data from its U.S. users is stored on servers based inside the United States, where it is not subject to Chinese data-sharing laws, the company ultimately decided to withdraw from the Cyber Games because it did not want to be a "distraction" from the event, EdScoop has learned.
NIST announced the Cyber Games in April, amid the Biden administration's broader cybersecurity agenda. Open to people between ages 18-26, the games have included the selection of the U.S. Cyber Team, a group of 20 winners of capture-the-flag-style competitions who will represent the United States next July at the International Cyber Security Challenge in Athens, Greece.
TikTok was announced as a sponsor in August, with Roland Cloutier, the company's chief information security officer, joining an advisory board that also includes officials from NIST, the Cybersecurity and Infrastructure Security Agency and the National Security agency, as well as several tech-industry executives. The company was also the lone social-media platform to partner with the Cyber Games.
The Cyber Games confirmed TikTok's pulling out and is looking for other sponsors to take the video-sharing platform's place. Cloutier has also stepped down from the advisory board. A spokesperson for the event expressed gratitude for helping to launch "our mission to inspire the next generation to achieve higher levels of competencies in cybersecurity."
TikTok has made a public effort to promote cybersecurity awareness and skills training, with Cloutier and some of the site's popular creators publishing videos on the topics.