U. West Florida latest to ban TikTok from campus networks
The University of West Florida is the latest higher education institution to prohibit the social media app TikTok from its networks.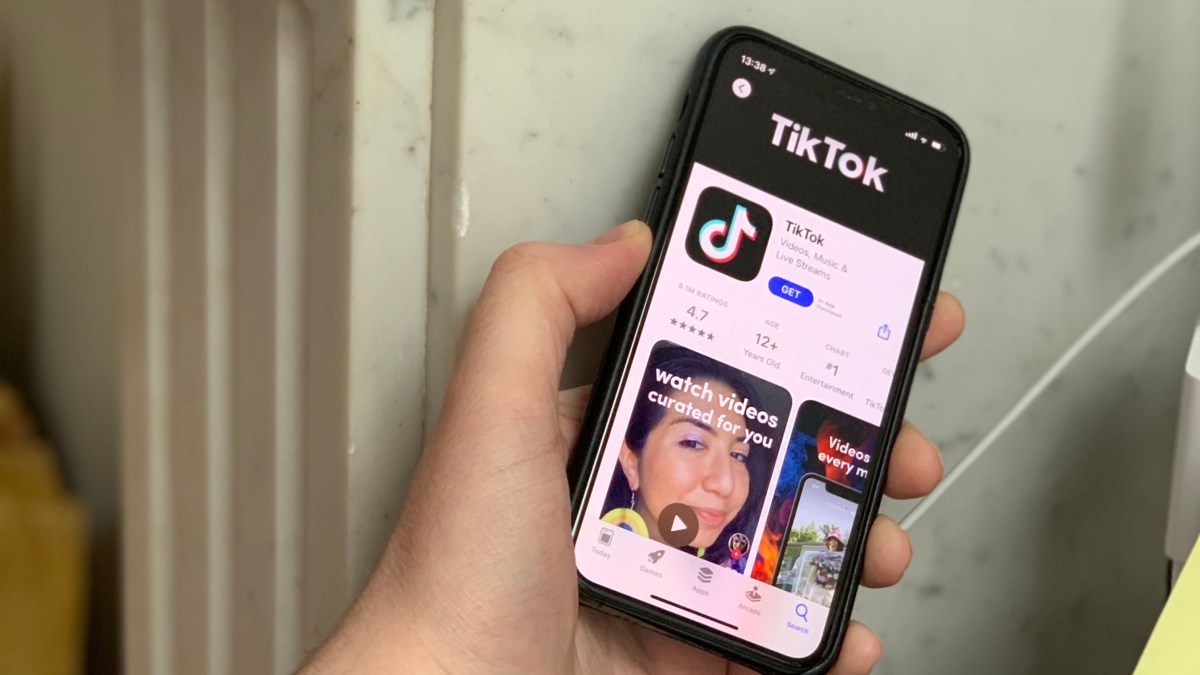 The University of West Florida on Wednesday became the latest institution to ban the social media app TikTok from its campus networks.
The ban was part of a larger prohibition of foreign-operated apps. The university's ban includes TikTok, TencentQQ, WeChat, Vkontakte and Kaspersky.
In a notice to students, staff and faculty, administrators explained that "potential cyber threats" were the reason for the ban, which was effective immediately.
"The University of West Florida is committed to protecting our community against potential cyber threats. UWF, along with the other institutions in the Florida State University System, is following a directive from the Florida Board of Governors after the emergency amendment to Regulation 3.0075 that was approved and put into place on March 28, 2023. This regulation instructs Florida universities to block access to specific websites and social media platforms, provided by the BOG, on university networks and university-owned devices," the notice read.
Similar bans have been spreading throughout the public sector in recent months. Florida State University, the University of Florida and Florida A&M University have already instituted similar bans.
Tennessee last month enacted a statewide ban of TikTok at all universities.
State and local governments, meanwhile, have enacted their own bans. About half of U.S. states have banned TikTok, citing the proximity of TikTok's parent company, ByteDance, to China's ruling Communist Party.