Tennessee passes TikTok ban for universities
State lawmakers passed a bill banning the use of the social media app TikTok on Wi-Fi networks run by universities and colleges.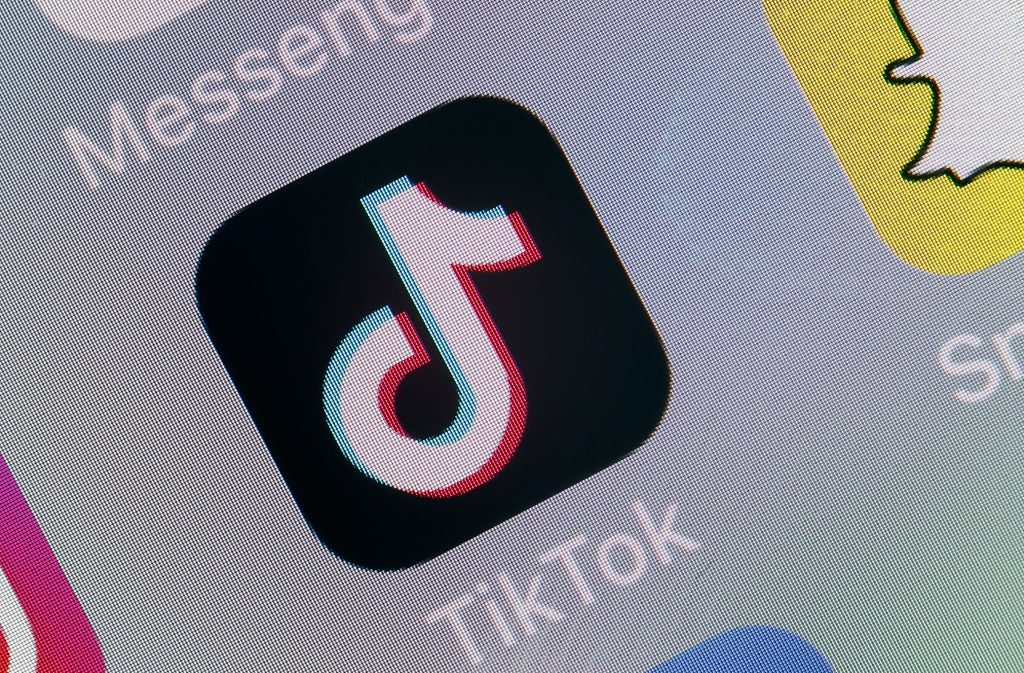 A Tennessee bill banning Chinese-owned social media from public college campuses passed the state legislature last week and is expected to be signed into law by Gov. Bill Lee.
Several college campuses recently banned access to TikTok on their Wi-Fi networks, but Tennessee is poised to be the first state to mandate that colleges block access to the social media website through state law, Higher Ed Dive reported last week.
Tennessee is one of dozens of states that have banned TikTok from government-owned devices amid fears that the app could pose a national security threat. Counties, including Tennessee's Shelby County, are also increasingly imposing TikTok bans.