College students use TikTok for homework help, survey shows
A survey shows students are more likely to use TikTok, rather than search engines like Google, for help on assignments.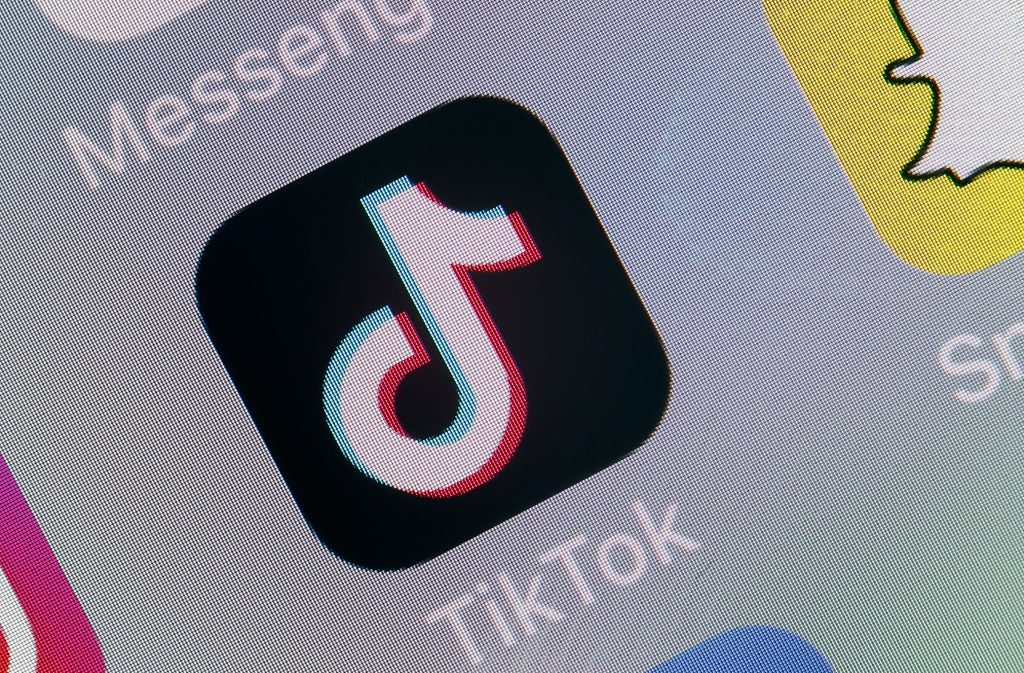 In a recent survey of 1,000 four-year college students, more than half said they had used TikTok to search for help with their academic work, according to the college-ranking website Intelligent.com.
The TikTok app has even overtaken Google as the educational search engine of choice for a majority students, the survey suggests, with 58% of respondents reporting that they 'somewhat' or 'much' prefer using TikTok over search engines when looking for help on assignments, particularly for math, English and art.
Dozens of public colleges have recently banned TikTok from campus Wi-Fi networks and devices a mid fears over the app's connections to Beijing.
"I think the biggest appeal is simply that TikTok is staying relevant to the learning needs of students," Blanca Villagomez, Intelligent.com's college admissions and education adviser, said in a press release.
Villagomez said Gen Z students have an appetite for information that is presented in a "fun and engaging way," as it is on TikTok.
Though students enjoy using TikTok, their trust in the information they find on the app should be scrutinized, Villagomez said.
"While TikTok's content can be educational and informative, there's also a significant among of content that is not credible or reliable and can spread misinformation," she said.
Eighty-two percent of students said the information they get from TikTok is 'somewhat' (65%) or very (17%) trustworthy. That indicates educators need to keep working with students to raise digital-literacy awareness and find reliable sources of information, Villagomez said.