Custom platform helps Colorado students 'Navigate' college careers
The tool developed by the Colorado Community College System will soon be available for students on all 13 of its campuses.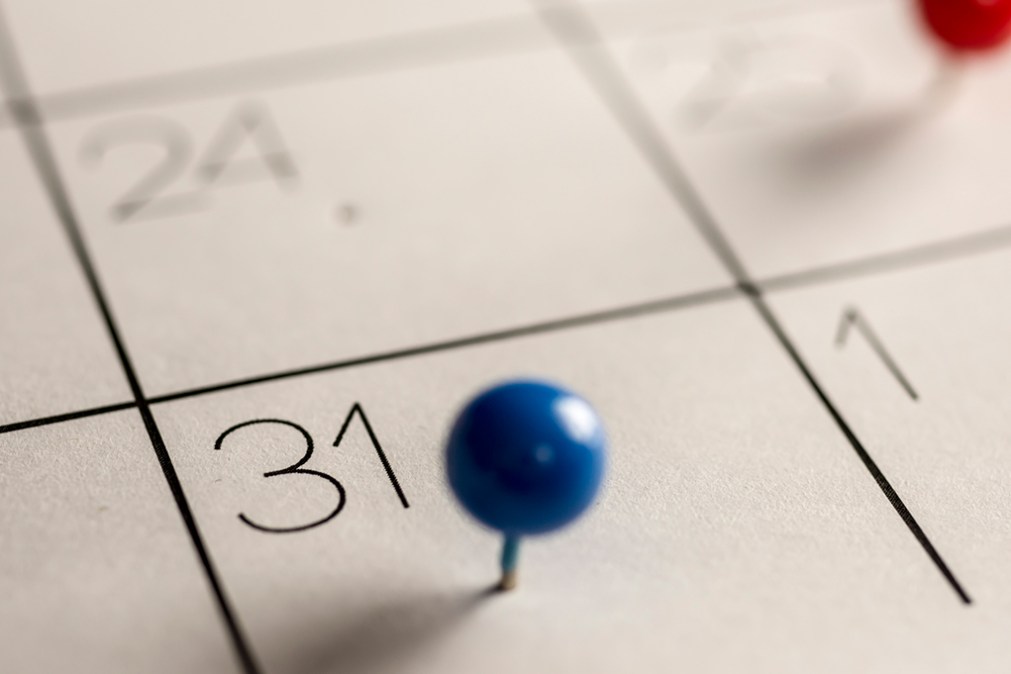 Administrators say academic planning is essential for students entering college as they organize their journey from application to graduation. A custom software platform designed by the Colorado Community College System is ensuring students are planning ahead and making the most of their academic experience.
The platform, called Navigate, helps students meet important deadlines, explore majors and careers that match their interests and stay on track with schoolwork through "smart course selection, scheduling and registration support," according to a CCCS press release announcing an award the platform was presented this month by EAB, a Washington D.C.-based think tank.
The platform aims to provide easy connection between students, faculty members and staff to increase individualized support.
"What Navigate offers our students and colleges is an engaging, easy-to-use platform that directly impacts the advising process," said Landon Pirius, CCCS' vice president for academic and student affairs. "The innovative tool allows advisors to better understand their students' aspirations and provide them with personalized, proactive, and relevant communication and support."
Arapahoe Community College, Pikes Peak Community College and Pueblo Community College, were the first CCCS colleges to pilot the platform on their campuses.
"This implementation has resulted in examining our processes of student onboarding and advising and helped our focus on guided pathways and other best practices around academic planning," CCCS Chief Information Officer Julie Ouska said in the press release.
CCCS says the program's success has encouraged a launch of the software across all 13 of its college campuses. So far, the school reports it has been launched on nine campuses, and the tool is expected to go live for students at the remaining 4 colleges ahead of the 2019 fall semester.
"[CCCS exemplifies] what colleges can achieve with a campus-wide approach to student success, strong leadership, and an unrelenting commitment to helping more students reach their potential," EAB Executive Director Rich Staley said in the press release.
Administrators say Navigate's technology stands out against similar solutions because the tool provides a one-stop tool for students and advisers. The tool takes into account student outcome, job and satisfaction data to find the best path for students.
Functions of Navigate:
Helps students automatically schedule classes and build schedules around work and personal life.
Provides an "early alert" process for faculty to identify issues that could prevent students from graduating.
Provides advisers with a tool to share with students personalized, proactive, and relevant communication and support.