DHS seeks volunteer cyber defenders among students
Fifty students from across the country will get to work in 40 different DHS offices in 30 states.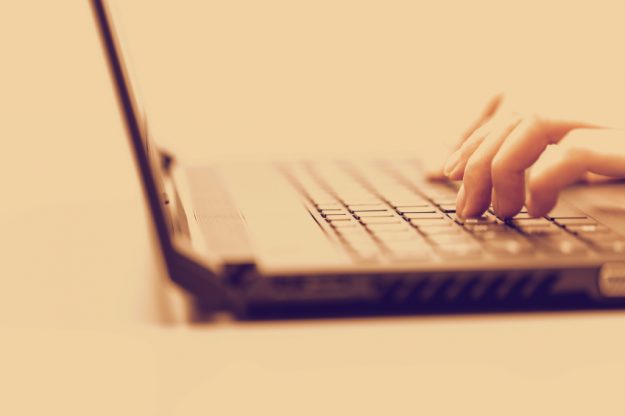 The Department of Homeland Security is now accepting applications from graduate and undergraduate students with a yen to be volunteer cyber defenders.
The department's Cyber Student Volunteer Initiative selects about 50 current college students pursuing a cybersecurity-related program, who get to work alongside officials in cyber threat analysis, digital forensics, network diagnostics and incident response at more than 40 department offices in 30 states.
The initiative, started in 2013, is part of the Secretary's Honors Program, which also awards one- or two-year fellowships in areas such as IT, legal, policy and emergency management to those who have completed a graduate or undergraduate degree.
The student volunteers will start work in the spring at Customs and Border Protection, Immigration and Customs Enforcement, Transportation Security Administration, and United States Coast Guard, as well as various senior department offices, such as the office of the Chief Information Officer.
Finding young talent to work for the government in cybersecurity has become a key focus of the Obama administration, with some observers warning of a looming human capital crisis in the field. Money in last month's $1.1 trillion spending bill was dedicated to improving the cyber workforce within the federal government.
Part of the legislation directs the Director of the Office of Personnel Management, Secretary of Homeland Security, Director of NIST, and Director of National Intelligence to implement the National Initiative for Cybersecurity Education, which will help the federal government streamline the hire of cybersecurity professionals.
Those interested in the volunteer initiative or the honors program can apply on DHS's website or USAJobs.gov.
Contact the reporter at greg.otto@fedscoop.com or follow him on Twitter @gregotto. His OTR and PGP info can be found here.
This story was cross-posted on parent publication www.fedscoop.com.