California State University system appoints Ed Clark as new CIO
Ed Clark, previously the CIO of the University of St. Thomas, will take over IT leadership of the California State University system.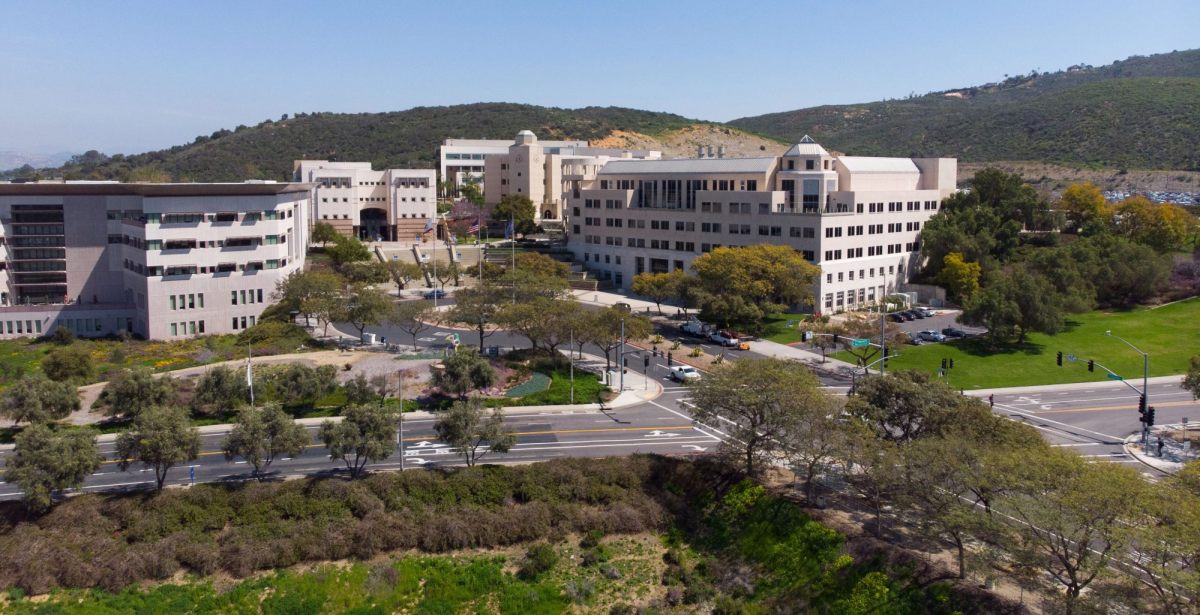 The California State University system this week named Ed Clark as its new chief information officer.
Clark, who's currently the CIO and chief digital officer at the University of St. Thomas in Minnesota, will be responsible for providing IT services for all CSU campuses. While each university in the CSU system has its own CIO, some share enterprise platforms, including a financial system.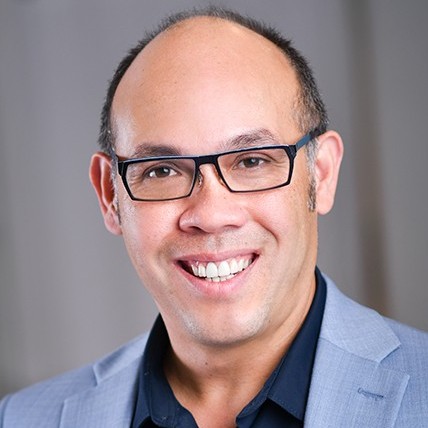 "Dr. Clark brings a deep understanding of the ways in which technology can improve teaching, learning and research and lead to greater achievement for students," California State University Executive Vice Chancellor and Chief Financial Officer Steve Relyea said in a press release.
Clark's appointment fills a vacancy left by the previous system CIO, Michael Berman, who stepped down last spring to work as a higher education consultant and pursue a career as a singer and songwriter. (Before Berman's departure, he and the system's CISO, Ed Hudson, road-tripped to all 23 California State University campuses.)
Clark also spent four years as the CIO at Minnesota State University, Mankato, a campus south of Minneapolis that claims 15,000 students. Before that, he spent 14 years with the University of Minnesota's College of Liberal Arts, where he was CIO.