Cal State's CISO and CIO are road-tripping to all 23 campuses — in three days
Cal State CIO Michael Berman and CISO Ed Hudson plan to spend Memorial Day weekend on an 1,800-mile road trip before Berman retires.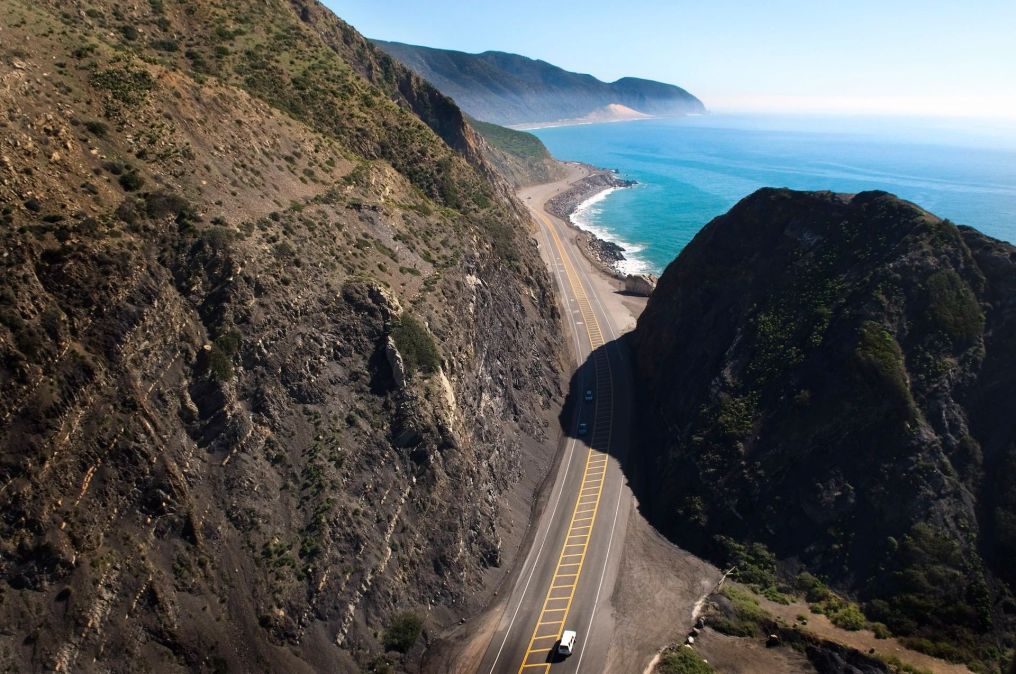 The California State University system's chief information officer and chief information security officer are going on a 1,860-mile roadtrip this Memorial Day weekend to explore all 23 campuses.
CIO Michael Berman and CISO Ed Hudson are scheduled to spend Saturday through Monday driving up and down California in Berman's car, posting updates to their journey along the way. They plan to use a Garmin GPS to track their location and share highlights from each of the schools on social media. A website for the trip, titled "Michael and Ed tour the CSU," also hosts a directory page to donate to each of the campuses.
Berman initially planned the trip before the COVID-19 pandemic hit in spring 2020. Hudson was on board with the trip from the start — the "one guy here as nuts as I am," Berman said.
"It just became more poignant now that we haven't been able to see a lot of our colleagues," Hudson told EdScoop. "It really is a super fantastic organization the CSU, I'm really proud of it myself, and so to get out there and to raise that awareness, and hopefully, maybe some donations for the students that are out there, I think is going to be super great. And it's going to be fun."
Now, less than a month before Berman's impending retirement, the #CSUTour is coming to fruition. This isn't an official IT trip and isn't funded by the university, but the schedule isn't exactly leisurely.
Berman and Hudson plan to start driving around 6 or 7 a.m. each day, going until at least 11 p.m. The pair plans to spend 15 minutes on each campus. There's little time on the trip to do anything but take in the scenery, fuel up (both gas and food-wise) and head toward the next destination.
"The attractions are the campuses," Hudson said.
Many campus buildings will be closed because of the holiday, they said, but the plan is to meet people outside by campus landmarks like entrance signs or statues. For example, there's a coyote statue on the Cal State San Bernardino campus that's on the list for Hudson, an alumnus.
Hudson is also looking forward to stopping at Chico State, where he started his CSU career. Berman will see the building at Cal Poly Pomona that housed his first Cal State office — though it's being torn down, he said. The pair will stop in Humboldt, the Cal State system's northernmost outpost, for the first time since Humboldt State University became Cal Poly Humboldt in January.
"Anywhere where someone shows up and says hello I think is going to be a highlight," Berman said. "Because they're going to take their time to come out in Memorial Day weekend and look for us as we go by — that's gonna be fun."
For the dash across the state, they planned car snacks: fruit, energy bars, nuts, coffee — and ibuprofen. Hudson's also an avid hiker and is planning a rim-to-rim trip across the Grand Canyon after the road trip. He said he offered to bring his plug-in camping stove to cook breakfast burritos in the mornings, which Berman immediately nixed because of the smell.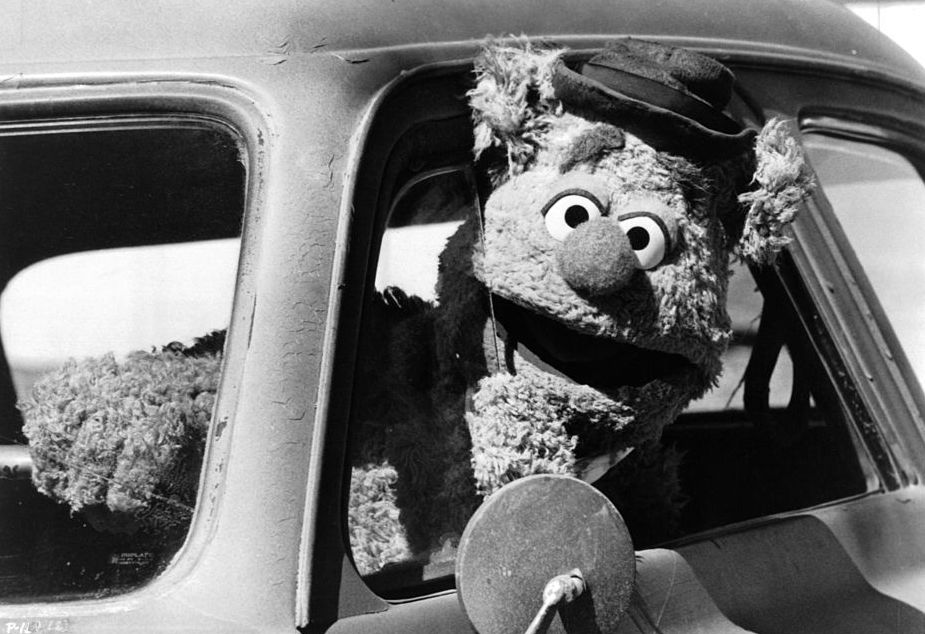 The pair also set up a Spotify playlist for the trip, taking suggestions on social media and a Slack channel with colleagues. Many initial suggestions featured were car, road or driving-related: Bruce Springsteen's "Thunder Road," a song about longing and regret, and "Movin' Right Along," the jaunty road-trip theme from 1979's "The Muppet Movie." Berman, who plans to pursue music after he retires, is also bringing a guitar made of carbon-fiber, a material he said won't get too hot in the car.
"I figure we'll each drive and take turns and take naps and do social media and tell annoying jokes and fight over the song or the playlist and just whatever we can to just stay awake and alert and safe, as we're on the road for a long time. It's 1,800 miles so it's more than halfway across the country," Berman said.
See the current CSU Tour playlist below.