Education Department announces college coding 'experiment'
The unconventional higher ed programs can include coding bootcamps, online courses and computer science programs, federal officials said Tuesday.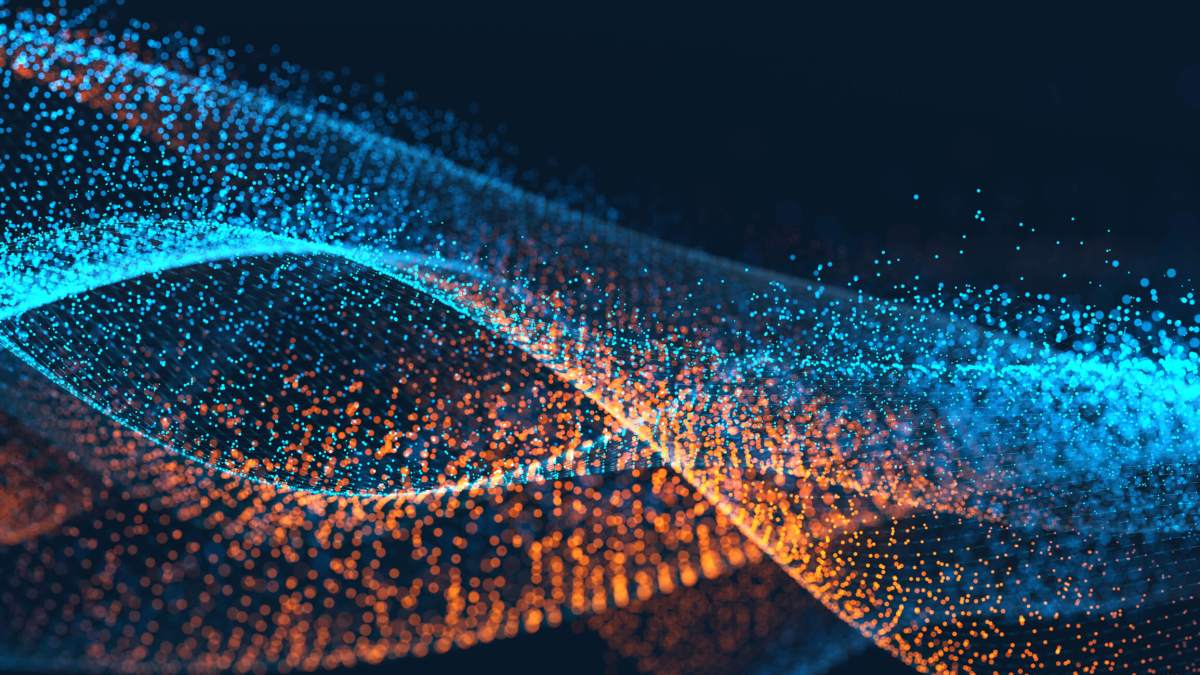 The federal government is getting creative about circumventing costly higher education.
The Department of Education on Tuesday announced a new experiment — allowing low-income students to receive federal financial aid for coding bootcamps, online courses, and web development and computer science programs at eight universities that are partnered with "nontraditional providers."
Called the EQUIP program, for Educational Quality through Innovation Partnerships, officials said the program would encourage more students who may not be able to afford traditional college programs to still get trained for high-demand jobs, many of which will require technology skills.
"I'm thrilled that students will soon have access to these innovative programs, developed in partnership with colleges and new providers, with the help of federal financial aid," said Ted Mitchell, undersecretary at the Education Department. "As these innovative programs continue to develop, it will be increasingly important to understand what an outcomes-based quality assurance system looks like for such programs."
Mitchell said about 1,500 students will be involved in these programs, which should launch in fall or winter, across all eight institutions. The initiative will be capped at $5 million in federal Pell Grant money for the first year, but that will not cover all of the cost of every program.
If students do not get jobs after completion, the provider will refund the tuition, Mitchell said on a call with reporters. But he stressed that enough safeguards are in place that students should not be at risk.
"The selection process was extremely rigorous," he said. "And while it's an experiment, it's an experiment where students and taxpayers don't stand to lose out."
Under the Higher Education Act of 1965, colleges and universities cannot receive federal aid for programs in which at least half of the content and instruction is provided by an entity other than the institution — but this will change with EQUIP.
The partnerships between universities and unconventional providers will be reviewed and monitored by an independent, third-party quality assurance entity. Those third-party organizations will assess student outcomes and track employment after students graduate.
Below are descriptions of four of the partnerships, according to the Education Department:
Institution: Marylhurst University (Marylhurst, Oregon)
Nontraditional provider: Epicodus
Quality assurance entity: Climb
In partnership with Epicodus, a local software coding school, Marylhurst will offer a 27-week certificate program in web and mobile development, with the goal of providing access to careers in computer software coding to low-income and historically underserved students. The program is designed to support students in a variety of ways, including using a flipped classroom approach so that in-class time will be used for exercises, projects and discussions. It will also include a cohort social learning model that pairs students together. In completing the program, students will not only earn a certificate, but also will have access to industry employers through internship opportunities. Climb, Marylhurst's quality assurance entity, will measure the outcomes for students and progress towards program goals, including data on student satisfaction surveys, persistence, retention, completion and employment information such as salary data.
Institution: SUNY Empire State College (Saratoga Springs, New York)
Nontraditional provider: The Flatiron School
Quality assurance entity: American National Standards Institute (ANSI)
The proposed SUNY Empire State program is partnering with the Flatiron School, a coding school with experience serving both low- and high-income students. The program will allow students to earn a certificate in web development. Courses will be offered through multiple modalities, including both online and in-person, depending on the program. Graduates will complete the program with a professional work portfolio of web products and a technical blog and profile. The quality assurance entity, American National Standards Institute, will evaluate student work, assessments, and key student outcomes such as credit transfer, retention and completion rates, using and building on existing models and processes for quality assurance.
Institution: University of Texas – Austin (Austin, TX)
Nontraditional provider: MakerSquare
Quality assurance entity: Entangled Solutions and Moody, Famiglietti & Andronico LLP
The University of Texas at Austin proposes to partner with MakerSquare — a coding and software bootcamp — to offer a 13-week certificate program in Web Development. Students will learn a range of programming skills, including JavaScript and functional web computer programming, to prepare them for jobs as mid-level software engineers. The program will be continuously evaluated by two quality assurance entities: Entangled Solutions and Moody, Famiglietti & Andronico LLP. Entangled Solutions will have responsibility for setting and monitoring outcomes-based standards for the program including claims for learning, assessments, student work, placement rates, earnings growth, and student satisfaction, while MFA will provide independent auditing to verify the program's reported data, particularly for employment outcomes.
Institution: Wilmington University (New Castle, Delaware)
Non-traditional provider: Zip Code Wilmington
Quality assurance entity: Hacker Rank
Wilmington will partner with Zip Code Wilmington, a nonprofit software development organization, to offer a 12-week boot camp program in software development that will provide students with skills to pursue an entry-level position using Java programming language. Zip Code Wilmington places graduates of the boot camp in either long-term apprenticeships or direct-hire employment, and plans to help find employment for its students with one of its many corporate partners. Wilmington and Zip Code Wilmington have engaged Hacker Rank and Code to Work to serve as the program's quality assurance entities and to assess student learning, track progress, benchmark performance, assess skills, and the measure employment outcomes.
Reach the reporter at corinne.lestch@edscoop.com and follow her on Twitter @clestch and @edscoop_news.