Education Department taps Jason Gray as new CIO
Gray takes on the new post after holding top IT positions at the departments of Transportation and Veterans Affairs.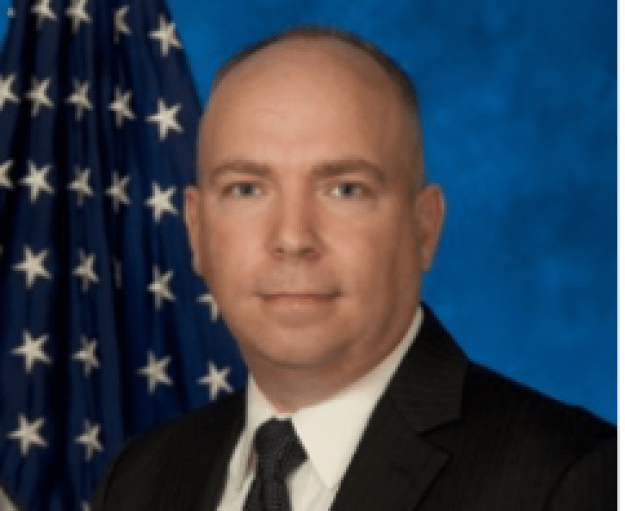 The Department of Education has appointed Jason Gray as its new chief information officer. Gray, who officially started in the role May 31, most recently served as associate chief information officer for IT policy and oversight at the Department of Transportation.
Gray fills a void left when former Education Department CIO Danny Harris stepped down in February, after more than 30 years at the department. The department's deputy CIO, Steve Grewal, who stepped in as interim director, left last month for a similar position at the General Services Administration. Ken Moore has been leading the CIO office in the meantime.
"Jason brings years of experience in the planning, development, delivery, and monitoring of technical solutions that address the needs of his customers in support of their mission," said James Cole, the Education Department's general Counsel in a memo obtained by FedScoop. "While Jason has significant experience leading IT organizations, it is his strong track record of creating and maintaining a positive work environment that promotes open communication and high ethical standards that makes him the right choice to lead OCIO."
During his tenure at the Department of Transportation, Gray oversaw DOT's $3.5 billion IT portfolio and led efforts to implement the Federal Information Technology Acquisition Reform Act across the department's operating groups.
Prior to joining DOT, Gray served as a senior adviser in the office advocating for customer benefits at the Department of Veterans Affairs, where he was involved in Veterans Benefits Administration IT-related activities.