Education Dept. awards General Dynamics $121 million to modernize student aid eligibility
The Education Department awarded General Dynamics Information Technology $121.8 million to overhaul its financial aid system.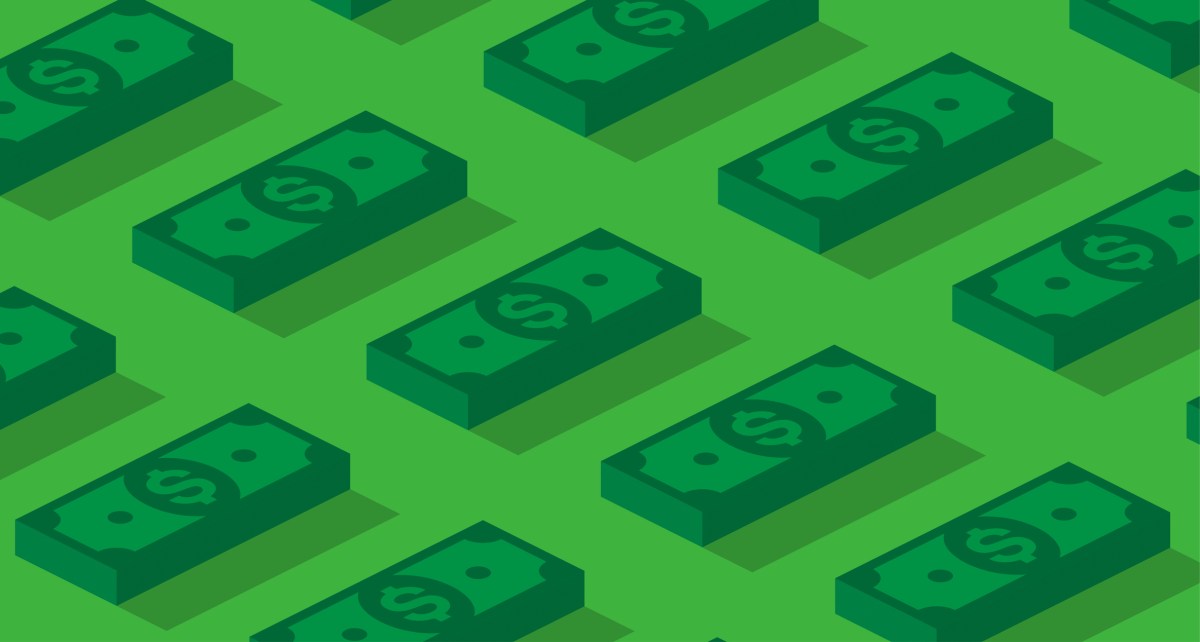 The U.S. Department of Education awarded General Dynamics Information Technology a $121.8 million contract to overhaul the system it uses to determine financial aid, the company announced Monday.
The company, a division of the Washington D.C.-area defense contractor General Dynamics, also operates and maintains the system behind the Free Application for Federal Student Aid. Using information from the FAFSA and other sources, like the IRS, the Education Department's Federal Student Aid office determines how much aid students are eligible to receive from the federal government.
The Federal Student Aid Office administers funding for more than 10 million students each year, including Pell Grants for low-income students and federal student loans.
Plans for modernizing the student aid system include retiring the mainframe and transferring operations to Amazon Web Services' government cloud product, GovCloud. General Dynamics IT claims the new system will make it easier to scale operations and respond to regulatory changes.
The Education Department has said it also plans to modernize other aspects of the student federal aid process, like student loan servicing systems. The goal is to move all of the steps for student financial aid to one central site, Studentaid.gov, according to a May presentation.
The Education Department announced in April a $50 million contract to modernize its 15-year-old grants management system. Contractors plan to move that system to an AWS cloud environment as well, hoping to make it easier to review grant distribution and scale up operations in light of more grant money going out during the coronavirus pandemic, FedScoop reported.