Educational equity dashboard in the works at Dept. of Education
The department released plans to create a dashboard showing measures of educational equity, including academic supports and early childhood education.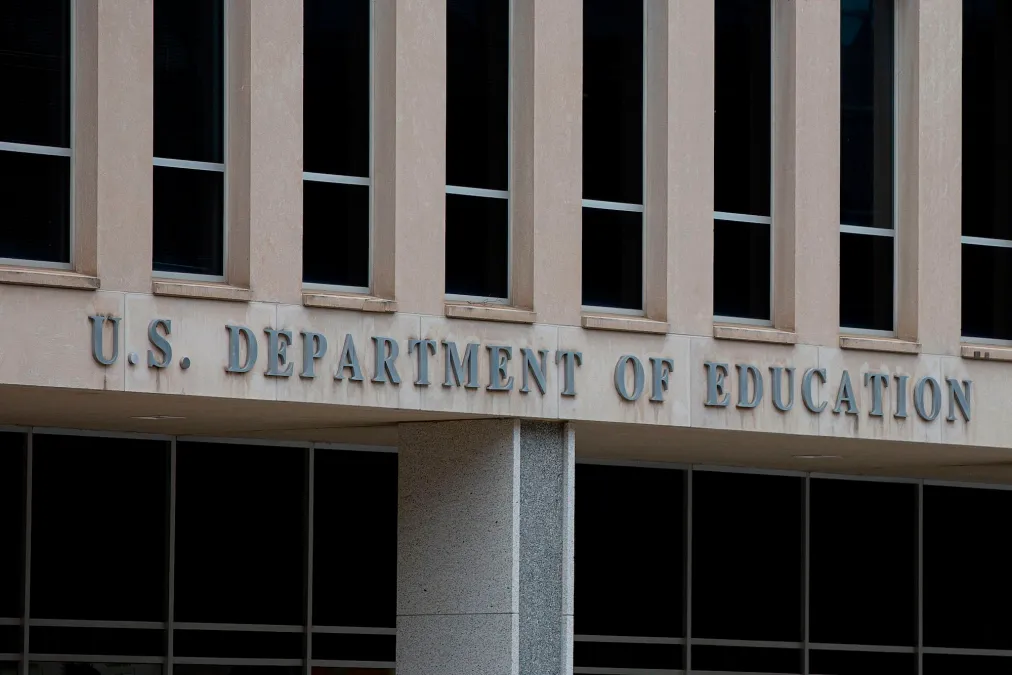 The Department of Education released plans Thursday for a public dashboard to provide a common set of data for measuring educational equity and attainment.
The National Center for Education Statistics is currently developing the system, which would pull in federal data on disparity in areas including academic supports and early childhood education. The dashboard is designed to provide a "single source of truth" and interpretations for groups looking at educational equity at a national level, according to a planning document.
The dashboard is part of an overall effort within the department to utilize data for grant design and storytelling, according to the plan.
"Data visualizations present an opportunity to engage the public in key education topics, including expanded awareness of historical education inequities among underserved communities," it reads.
The metrics included in the dashboard are based on a 2019 report from the National Academies of Sciences, Engineering, and Medicine. The indicators outlined for early childhood through adulthood are in part designed to help understand readiness for college or the workforce and structural barriers to education, like racial segregation, according to the report.
Plans for the dashboard and other data efforts are designed to comply with a 2021 presidential executive order focused on how the government can support racial equity and communities "affected by persistent poverty or inequality."
Other Department of Education educational equity initiatives described in the planning document to address the order include simplifying federal student aid applications and prioritizing college completion in federal programs.