Emotet malware shut down classes for two days at Tennessee college
Columbia State Community College's networks and devices were forced offline after an employee opened a malicious email earlier this month.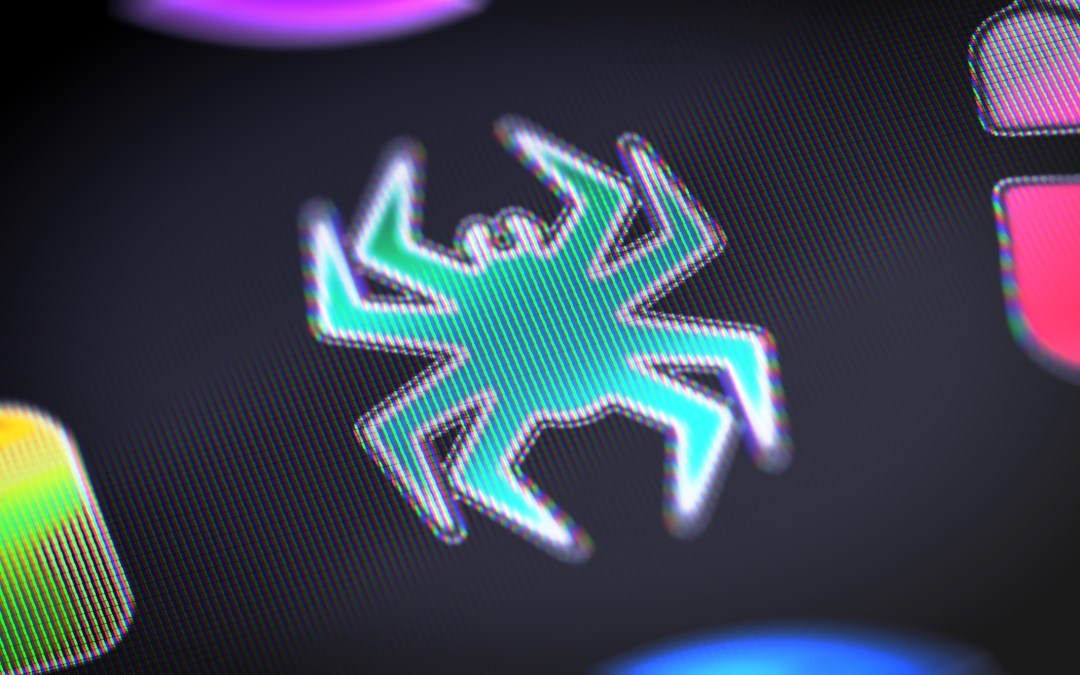 Classes at Columbia State Community College in Columbia, Tennessee, reopened Wednesday after malware shut down the college's network and connected devices last week.
As reported by The Daily Herald, a college employee opened an email on Feb. 13 and malware subsequently spread to the college's communications network.
"Our information technology folks thought it had been contained, and by Wednesday evening, we thought all was well," Smith told the Herald. "By Thursday night, it became active. We came in Friday, and computers became quirky."
A spokesperson told EdScoop the malware in question has been identified as the banking Trojan known as Emotet. The "worm-like" malware is "among the most costly and destructive malware affecting state, local, tribal, and territorial governments," according to the U.S. Computer Emergency Readiness Team.
Columbia State's campuses in Columbia, Franklin, Lewisburg, Lawrence and Clifton were closed Monday and Tuesday as a result of the malware, though some mistakenly believed recent nearby flooding had forced the college to cancel classes.
"Students and employees should not report to the college," the college posted on Facebook. "Why?" asked one Facebook user. Another user responded, "Do people live under a rock? There are still places flooded."
Columbia State's communications director Amy Spears-Boyd said students were notified of the malware Tuesday afternoon via email.
The email alerted students that classes would resume on Wednesday, Feb. 27, however, campus Wi-Fi and campus devices will remain inaccessible until the malware is fully eradicated. No data was said to have been compromised.
"It is anticipated that students will be able to access the network by the first of next week," Spears-Boyd told EdScoop. "At this time, students may use personal devices from their home network or via a phone."