Georgia Tech taps Navy veteran as CIO
A former director of the Georgia Tech Research Institute, James McGarrah returns as the university's interim chief information officer.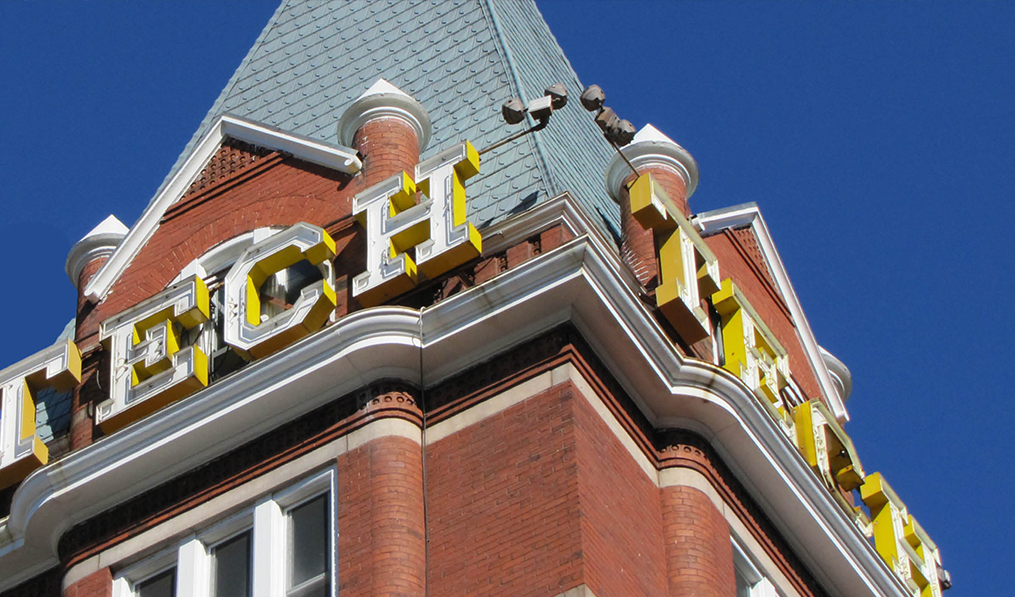 The Georgia Institute of Technology announced last week that U.S. Navy veteran James McGarrah will lead the university's Office of Information Technology as its interim chief information officer.
The decision comes a little more than two months after Georgia Tech's former CIO, Mark Hoeting, resigned for a conflict of interest violation in which he conducted business with a cybersecurity sales representative with whom he had a personal relationship.
McGarrah, a U.S. Navy veteran and the former chief of staff for the Georgia Tech Research Institute, will begin his new role as interim CIO and vice president for Information Technology on July 15 where he will work to support current leaders and subject matter experts to deliver core IT services to the university.
McGarrah will also help implement strategic projects across the campus.
"We are pleased to welcome Jim back to Georgia Tech," Demyanek said in a statement. "His leadership will be essential to helping continue operations and delivering on key projects underway at the Institute."
During his 33-year service with the Navy, McGarrah worked closely with the telecommunications industry focusing on networks, fiber optics, and wireless communications. After retiring as a rear admiral, he joined the team at the Georgia Tech Research Institute as director of the Information and Communications Laboratory in 2008. He was later selected to serve as chief of staff for GTRI until 2017.
"I am very excited about returning to Georgia Tech," McGarrah said in a press release. "My connections here go back to my days in the mechanical engineering graduate program in 1978 and include almost nine years with GTRI. I really look forward to rejoining and serving the Institute."
The university says it will search for a new permanent chief information officer next year.