GIS can enrich spatial thinking and learning in K-12, say experts
Speakers at a Library of Congress event on GIS Day touted the educational utility of geospatial data and related mapping technologies.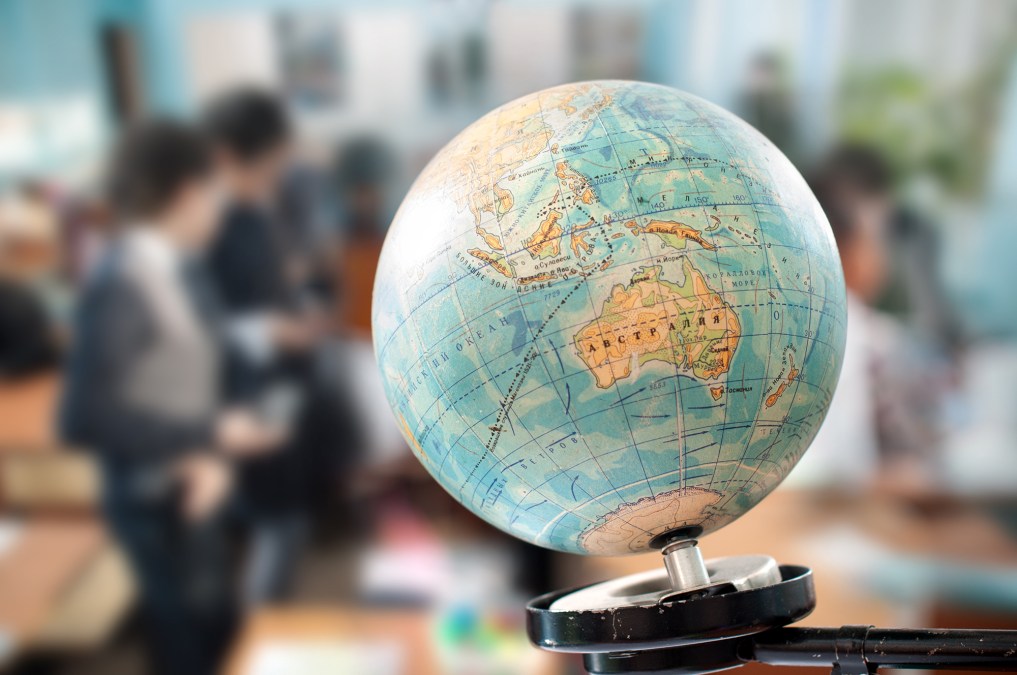 Geographic information systems encourage spatial thinking and learning in K-12 students, said geography and education experts at the Library of Congress in Washington D.C. on Wednesday.
As part of an annual global event called GIS Day, speakers said the mapping and spatial data technology used by professionals across a growing number of fields can also teach young students how to understand and transform complex visual and technical objects.
By incorporating GIS and map reading into K-12 curriculum, students can better analyze and interpret the world through spatial awareness and geospatial understanding, said John Hessler, a specialist in geographic information science at the Library of Congress. "[GIS] brings together humanistic thinking and critical thinking with critical analysis," Hessler said.
Children learn terminology for basic topography — up, down, on, in — early in their development, said Kathy Hart, head of the geography and map division's reference team at the Library of Congress. She said it's important that education continues to develop these geospatial skills in students so they can better identify, describe, and analyze important spatial relationships.
According to Charlie Fitzpatrick, schools program manager for geospatial software and data firm Esri, GIS software allows students to explore real-world data to develop spatial awareness.
"Over the course of about a decade, GIS has become more available to students with better and more powerful tools being developed to engage students," Fitzpatrick said.
Hart added that it is also important to develop spatial awareness skills in educators. According to Hart, secondary school STEM teachers have better spatial awareness compared to their K-12 peers, but teachers at the primary levels should develop these skills to better pass them on to their young students.
The GeoMentors program, started by the American Association of Geographers and Esri, works with teachers and students to enhance GIS and geographic learning in K-12 classrooms. The program employs more than 1,800 volunteers to help teach schools how to meaningfully use GIS tools to teach students.
"Geo-mentors find ways to inject geospatial thinking into K-12 classrooms," said Candice Luebbering, senior research geographer and director of outreach and engagement at the American Association of Geographers. The program shows students that GIS can be fun, she said.
Also at the event was Arkansas Republican Congressman Bruce Westerman, who stressed the importance of geospatial data and its standardization, supported by passage of the Geospatial Data Act in October. "As the federal government moves in a way to standardize, I think education will also move similarly and bring [geospatial data] into the classroom," he said.
Understanding geospatial data is an increasingly important skill in today's world because it's widely used every day, Westerman said.
Luebbering pointed out that GIS literacy and spatial thinking are universal skills. "If you learn this technology, it doesn't pigeonhole you into one career," she said.
"Cartography has always been about creativity, imagery, and spatial awareness," and GIS is providing students with tools and skills that will benefit government, industry and individuals, Hessler said.
This story was updated on Nov. 16 to reflect that Bruce Westerman represents Arkansas, not Arizona.