Higher ed leaders sketch cyber workforce plans at White House meeting
The Texas university system and Whatcom Community College announced plans to grow a diverse pool of cybersecurity professionals.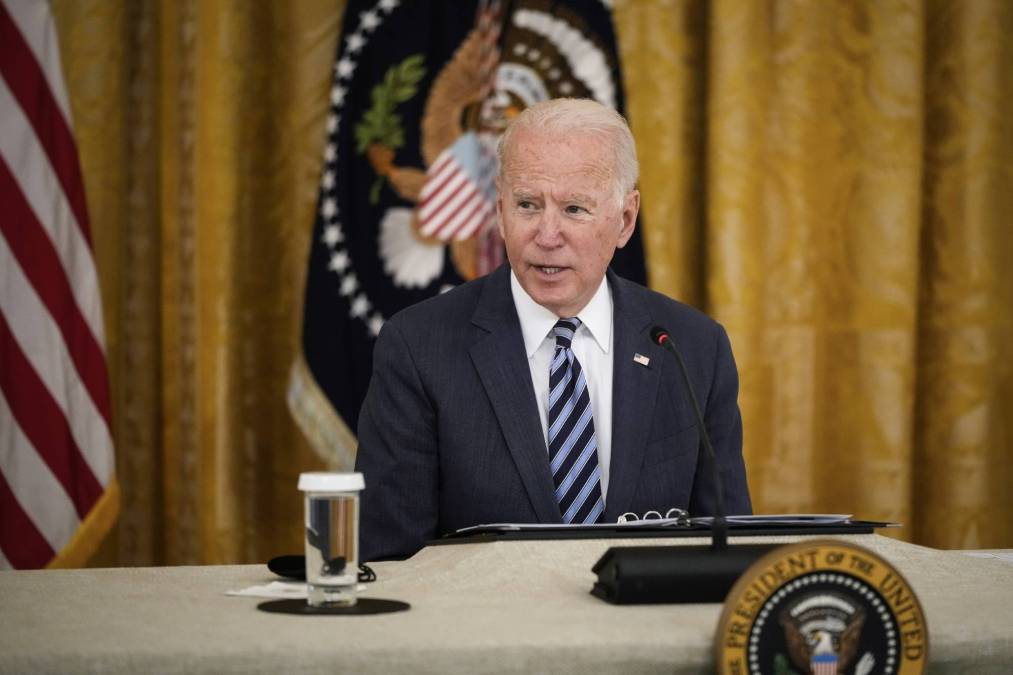 Higher education institutions announced new investments in cybersecurity on Wednesday as part of the flood of initiatives declared at a high-profile White House cybersecurity meeting.
Leaders from the University of Texas system, Washington's Whatcom Community College and Tougaloo College, a private Historically Black institution in Mississippi, attended the meeting, along with the nonprofits Code.org and Girls Who Code. Education announcements focused on growing the pool of professionals prepared to handle growing cybersecurity threats. The White House estimates vacancies in nearly half a million public and private cybersecurity jobs.
Washington-based Whatcom will address the jobs shortage by expanding its work on higher education cybersecurity program development, standards and training, while the UT system plans to advance short-term credential offerings in the field, according to a White House press release.
"We need a larger and more diverse cybersecurity talent pool, and we need it as soon as possible," Texas Chancellor James Milliken said in a UT news release. "The ability to recruit and retain the best talent is key to maintaining and expanding our national competitive advantage in cybersecurity, and we are eager to strengthen our relationships with the K-12, government, nonprofit and private sectors to better respond to workforce needs and dynamics."
Leaders were invited to the White House for President Joe Biden's "call to action" on cybersecurity, joining top-ranked executives in the private and public sector who described plans for new software and research.
"Cybersecurity threats are pervasive. This isn't just an education problem or a technology problem, it's a nationwide, cross-sector problem that demands a collective response," Whatcom Community College President Kathi Hiyane-Brown said in a press release.
The National Science Foundation has designated Whatcom as its Advanced Technological Education National Cybersecurity Center. It also announced a $7.5 million grant earlier this week to build on the center's work. Whatcom plans to use the new money to build on its efforts developing cybersecurity standards in education and to create more professional development programs, scholarships and work opportunities. The center claims it's worked with hundreds of high schools, colleges and universities.
UT San Antonio's Cybersecurity Manufacturing Innovation Institute is aiming to prepare 1 million workers for entry-level cybersecurity jobs.
The Texas system plans to increase the number of women in cybersecurity, and Milliken announced a goal of doubling the amount of cybersecurity degrees and credentials awarded to women by 2030. About 19% of cybersecurity degrees from UT's institutions are awarded to women, according to the university.
Girls that Code and Code.org also set goals for cybersecurity credentials on Wednesday, and IBM announced plans to create Cybersecurity Leadership Centers at more than 20 historically Black colleges and universities. IBM has not yet named the institutions, but will work with those the company has "strong existing relationships," a spokesperson wrote in an email to EdScoop.