Relationships key to universities' digital transformation, Educause research shows
Successful institutions incorporate elements of culture, workforce and technology into their digital transformation initiatives, Educause researchers found.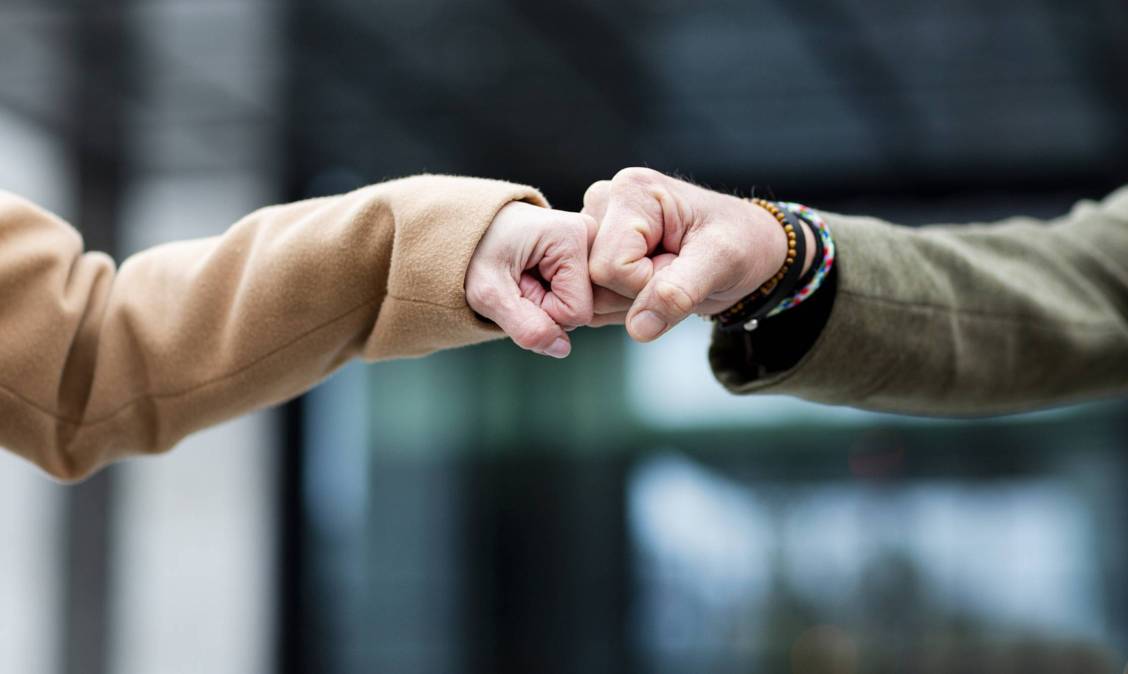 Building relationships across departments is essential when considering digital transformation in higher education, according to research published this week by Educause.
A report by the higher education IT organization examining institutions that successfully implemented digital transformation initiatives found that encouraging collaboration and communication helped move projects along, researcher Sean Burns told EdScoop. Departments often don't have relationships with the IT division, making it harder to ask for help, he said.
The research follows Educause poll results released in August showing that significantly more institutions are "actively engaged" in digital transformation than before the pandemic. In 2019, 13% of people surveyed said their institution was engaged in digital transformation, with 32% developing a digital strategy, while the 2021 poll found 44% of respondents were engaged in digital transformation and 27% were developing a strategy.
Across both surveys, "insufficient cross-institution planning or coordination" remained the top barrier to digital transformation.
"It's not an easy, open line of communication," Burns said. "That's something that a lot of institutions have struggled with and continue to struggle with. Even when you're succeeding you have to work hard to build those bridges of communication and collaboration."
Burns interviewed staff at three institutions that reorganized IT operations as part of digital transformation efforts, and found that creating an open, connected culture is a key.
As higher education institutions seek to provide more-efficient digital services in the wake of the coronavirus pandemic, many are looking at how IT can provide support. Educause launched a website in February to guide its members through the process of developing digital transformation plans.
Southern Methodist University centralized its IT operations to meet increased technology demand from its researchers, according to the report, and it was under a single office that IT workers created standards to build consistency between projects.
"One of the main methods employed is the development of a data warehouse with a cloud-first approach for small departmental applications while deploying on-premises large enterprise applications," the report reads. "This has made the consistent integration and updating of technologies easier for both the IT and user side, especially because IT has also concentrated on creating and maintaining documentation for tech services."
When Burns began the case studies, he said, each institution was meant to represent a different aspect of successful digital transformation — culture, workforce and technology. But he said he found that institutions were successful in part because they incorporated all three aspects into their initiatives.
"The big focus of a [digital transformation]-ready culture is that it's institutions zeroed in on their goals and they are adept at kind of change management and being able to rapidly adjust and adapt to the changing needs that occur in higher ed these days," he said.