New Educause website guides universities in digital transformation
A new website from Educause includes resources for higher education leaders seeking to learn and plan digital transformation initiatives.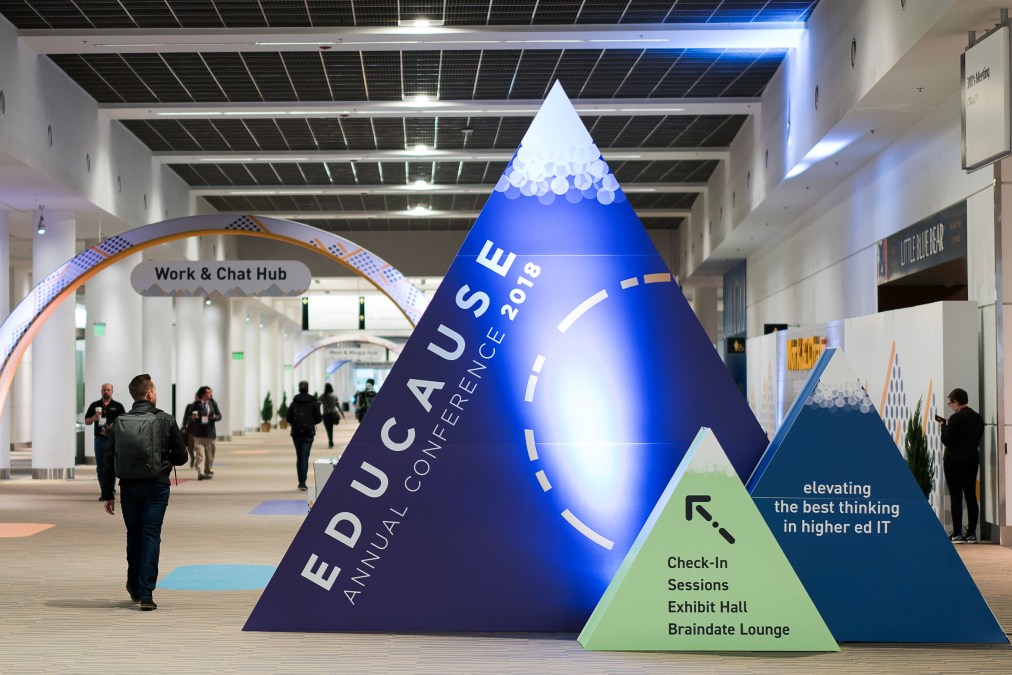 As higher education institutions around the country rethink how they deliver education to students in hybrid and fully online learning environments, Educause has released a new resource to guide their digital transformation initiatives.
The new guide was released last week as part of the group's commitment to assisting higher education improve learning through the use of technology, the group said. The tool, found at dx.educause.org, guides users through a three-step planning process, from learning about the fundamentals of digital transformation to planning and implementing the technologies to support a modern information architecture.
"The future doesn't just happen," the new website reads. "It's the result of a process—one that requires strong leadership and a commitment to institutional change to be successful. We're here to help you lead your team through the digital transformation journey."
A series of resources and quizzes shows higher education leaders how to do things like conduct maturity assessments, sign up for professional development programs offered by Educause or assess an institution's readiness to embrace digital transformation. Several notices throughout the site indicate that Educause also plans to add additional features and resources in the coming months.
Growing digital transformation efforts at universities is a consistent theme promoted by Educause in its annual "Top 10 IT Issues" report. During the pandemic in particular, shortcomings in institutions' digital environments have been made apparent by the increasing reliance in online tools for everything from collecting homework to managing employees' laptops and other remote-working gear.

Many university leaders have also become more bullish about the future of remote education, including Colorado State University Global provost Paul Savory, who recently told EdScoop that he sees "huge potential" for growth in the online education industry.