Illinois Tech announces 'college of computing' for all students
The new college is designed to teach computational and analytical skills to students of all majors, not only those studying computer science.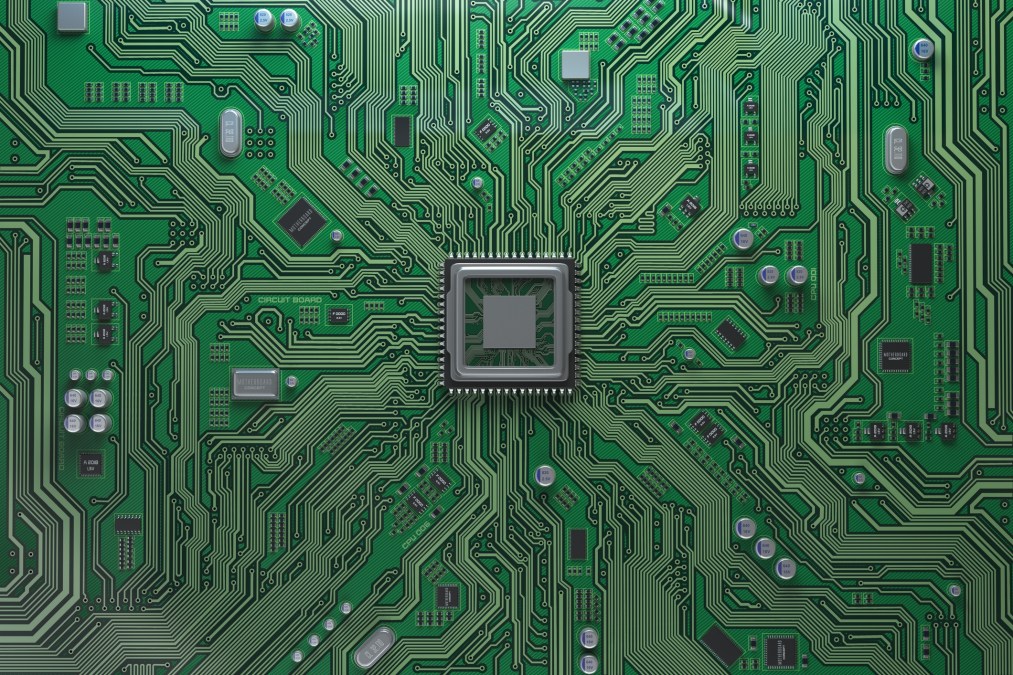 The Illinois Institute of Technology in Chicago has announced plans to open a "college of computing" designed to help all its students — not just computer science majors — to prepare for future careers and boost tech talent in the region.
Following the example of Carnegie Mellon University and the Georgia Institute of Technology, each of which have launched similar colleges, Illinois Tech says it aims to develop the next generation of technology talent, preparing students with computation and data science whatever their fields of study.
"We will create a new way of educating students, both within computing and horizontally across campus," Peter Kilpatrick, Illinois Tech's provost and senior vice president for academic affairs, said in a press release.
The new college will give all students at Illinois Tech, including those in engineering, design, science, architecture, humanities, law and business programs, the chance to develop computational and analytical skills. The new college is scheduled to launch in advance of the fall 2020 semester on June 1 and will house the several programs, including data science, artificial intelligence, cybersecurity, information technology and management, industrial technology and management and applied mathematics.
"After the first year, the college will work from the ground up, rethinking the basic concepts of disciplines, courses, and degrees," said Lance Fortnow, who currently serves as the dean of the college of science and will soon take over as the dean of the college of computing. "In this fast-changing world, one cannot think of education ending at graduation, and the college must develop programs that grant our alumni a continuing life-long educational process, which will propel their careers."
The college of computing is also hoped to strengthen the local technology workforce. Illinois Tech has taken several steps over the years to propel technology and innovation in the region, in 2006 opening the University Technology Park, a technology start-up facility, and launching a bachelor of science program in artificial intelligence, the first of its kind in the Midwest, in 2019.