Chatbots help with creativity, idea-generation, research finds
Cornell researchers found that chatbots helped people produce more ideas and shed anxiety that sometimes accompanies group work.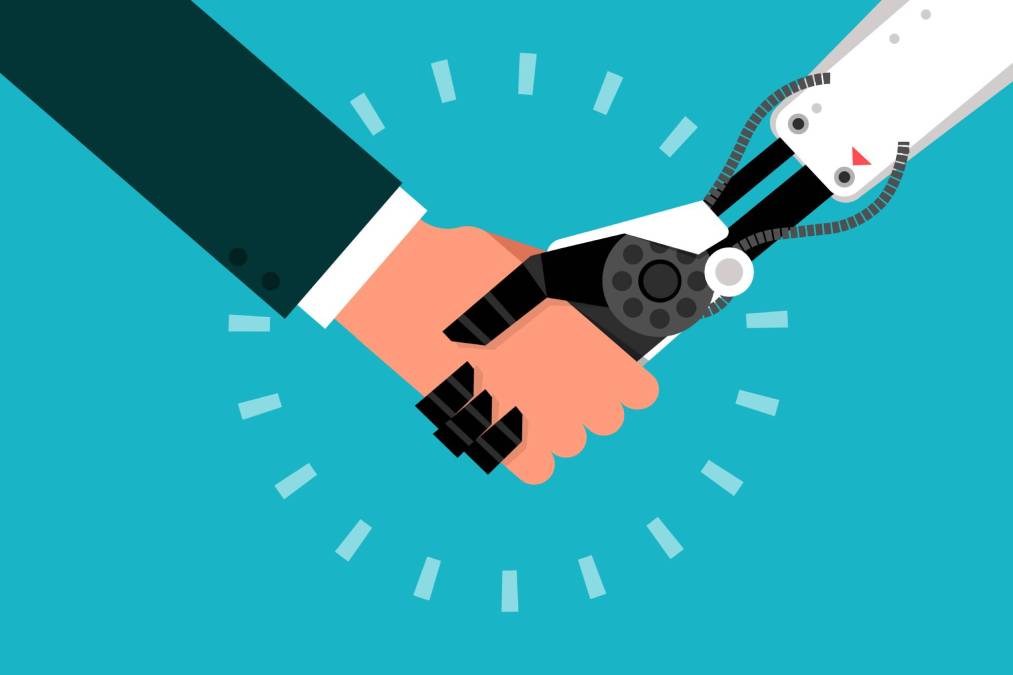 Chatbots are an increasingly common tool used by colleges and universities to relieve staff from fielding repetitive questions, but recent research from Cornell University shows that the same bots are also an effective in collaborative work settings.
In work led by researchers at Cornell's College of Agriculture and Life Sciences, people who experienced high levels of anxiety during group work found greater creative confidence when paired with a chatbot that used a robotic conversational style. When participants believed they were paired up with a chatbot — developed for the Cornell research by an AI company, Juji — they also produced more ideas and higher-quality ideas, researchers found.
Juji founder Michelle Zhou told EdScoop in April that chatbots have the advantage of putting some users at ease.
"They treat AI almost like a child," she said. "They know they're not fully intelligent, they don't think AI is judging them."
Andrea Stevenson Won, an assistant professor of communication and director of the Cornell's Virtual Embodiment Lab, said in a press release that the work points to a promising role for chatbots as "active teammates."
"When working with the Juji chatbot, human participants worried less about judgments from their partners, and they yielded more fruitful conversational outcomes in the task," she said.
Over three studies, researchers contrasted how two groups of participants behaved. One study compared how people performed when working with a chatbot versus a human. Another paired both groups with human teammates, but researchers told one group they were working with a chatbot. The third experiment had all participants working with chatbots, but users in one group were told their teammates were human.
"The findings showed that not only do chatbots powered by cognitive intelligence, like Juji's, encourage greater participation and comfort for users, but can take on a meaningful role in collaborative, team settings," Zhou said in the press release. "This can have far-reaching implications for not only universities, but businesses across every industry."