Library of Congress introduces site to expand research through digital collections
The Library's 'labs' site crowdsources information to grow data sets, making research easier and more thorough for educators and students.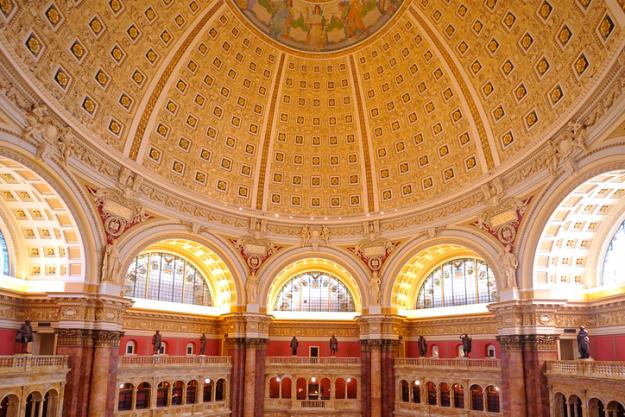 The Library of Congress has launched an initiative that will open new avenues for research and digital learning through a collaborative website.
Labs.loc.gov, debuted Tuesday, is intended to host a variety of experiments, projects, events and resources that encourage the creative use of digital archives, the library says.
"Every day, students, researchers, journalists and artists are using code and computation to derive new knowledge from library collections," said Kate Zwaard, chief of National Digital Initiatives, which manages labs. "With labs, we hope to create a community dedicated to using technology to expand what's possible with the world's creative and intellectual treasures."
The site's pilot project, Beyond Words, invites users to identify and categorize cartoons and photographs from historic American newspapers in order to make the images searchable. The library describes Beyond Words as a "fun crowdsourcing program" that will generate public domain image galleries for both scholarship and creative exploration.
As the data set grows, educators and researchers will be able to group image collections by time frame, such as identifying all historic cartoons appearing in World War I-era newspapers, according to library officials.
To demonstrate some of the possibilities created by labs, the site will feature a gallery of projects, blog posts and video presentations from "leaders in the field," the library said.
Tajha Chappellet-Lanier has more on the site's features and resources at FedScoop.