Library of Congress launches three new learning apps
The apps are designed for K-12 students and cover subjects such as American history, government and civics.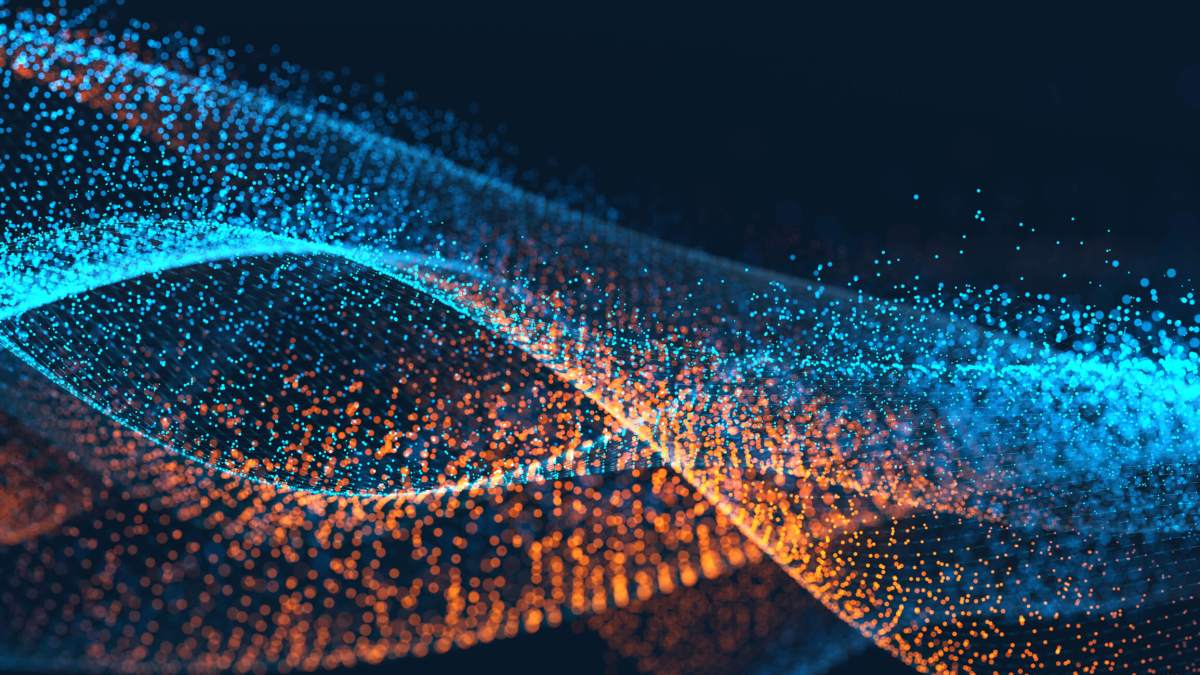 The Library of Congress on Friday announced the release of three new digital learning apps for K-12 students that explore subjects like American government and civic participation.
Eagle Eye Citizen, which was developed by the Roy Rosenzweig Center for History and New Media at George Mason University, teaches middle and high school students how to analyze sources of information and apply historical data to events, building the students' civic understanding and historical thinking skills.
In addition to the app's problem sets for American history, government and citizenship, teachers and students are able to build their own interactive challenges with resources from the Library of Congress.
The Library of Congress also collaborated with Indiana University's Center on Representative Government to develop Engaging Congress, an app consisting of game-based learning activities on representative government and its current challenges in society.
Representatives from Indiana University are unveiling the app and demonstrating how it works on Nov. 17 and 19 during the National Council for Social Studies (NCSS) annual conference in San Francisco.
The final app, KidCitizen, was developed by Muzzy Lane Software and features a series of interactive episodes where children can observe primary source photographs from the Library of Congress, explore the concepts of government and civics, and connect this information back to their own lives.
The KidCitizen episodes are intended to create an active and social learning experience for K-5 students, drawing on students' abilities to draw meaning from academic content and fostering visual literacy and historical inquiry.
According to the Library of Congress, the institutions and organizations chosen for these projects provided extensive research and testing for the apps and developed support resources for instructors.
"We are delighted to see the creative ways in which these three interactives support students' investigations of government, legislation and the role each of us can play in participating in our nation's civic life," Lee Ann Potter, director of educational outreach at the Library of Congress, said in a statement.
"Primary sources are uniquely powerful teaching tools, and the Library's education staff learned a great deal by watching the selected organizations use historical artifacts to illuminate key aspects of national institutions and citizen engagement," Potter added.