Moderna partners with Carnegie Mellon to teach employees about AI
The biotech firm Moderna is partnering with AI pioneer Carnegie Mellon on an executive education course.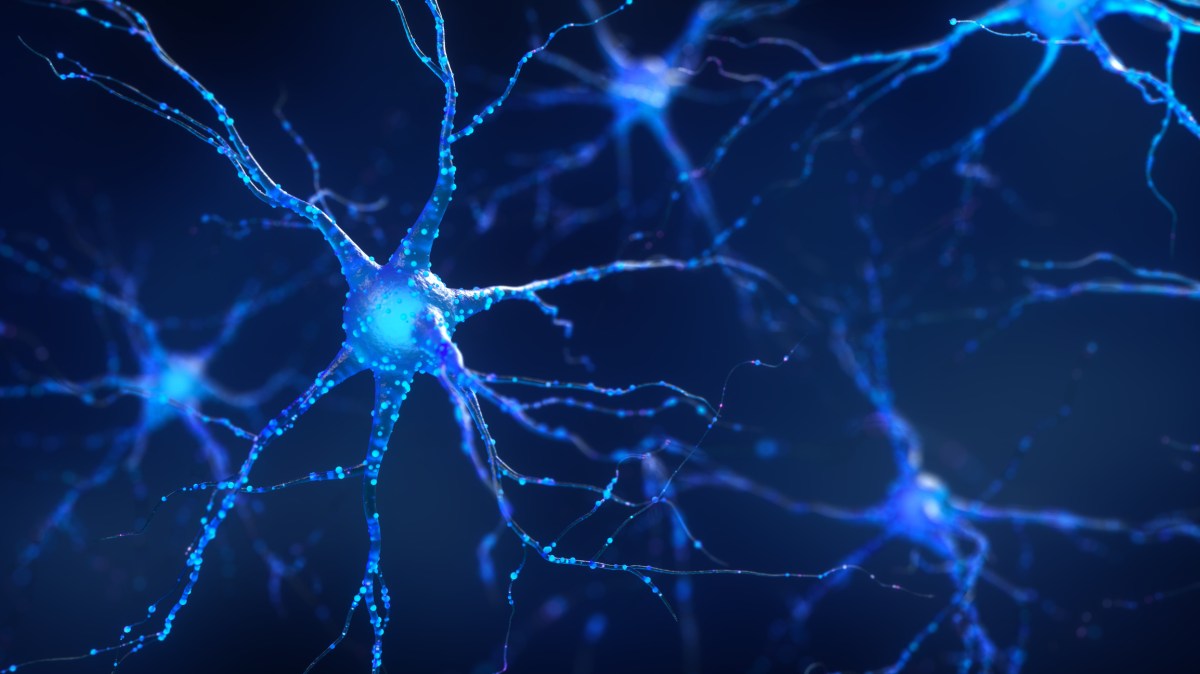 The biotech firm Moderna and Carnegie Mellon University created an artificial intelligence education program so employees can use AI in their work, CMU executive education program director Nicholas Hamilton-Archer told EdScoop.
The professional development program, dubbed the "Artificial Intelligence Academy," is set to start this week. Hamilton-Archer said Moderna, which produces one of the coronavirus vaccines, wants every employee to have a "baseline understanding" of AI, a technology commonly lauded for its ability to analyze large amounts of information and automate tasks. The CMU course blends theory and practical application to build that understanding, Hamilton-Archer said.
Moderna focuses on using messenger RNA to develop medicines, but the course extends beyond clinical applications.
"There's a lot of buzzwords out there and so [the course is] really grounding it in what it truly means to make it accessible for everyone and then taking that foundation and talking through specific examples of how they might apply that in their day-to-day and doing that across cross-functional aspects, so what it might mean for clinical, manufacturing, HR, legal, supply chain," Hamilton-Archer said.
CMU and Moderna worked together on the custom executive education program, which consists of three half-days of in-person instruction, but it can also be taught online, he said. CMU faculty also benefit from instructing the course, Hamilton-Archer said, because they can gain a better understanding of the real-life challenges in the business world that AI can address.
CMU, a pioneer in artificial intelligence research in the 1950s, formalized an interdisciplinary team in 2017 to connect hundreds of faculty researching AI. AI technology is consistently selected as a top priority by professional groups. State government chief information officers listed AI among their top technologies for 2022, in a NASCIO annual report released last week. Higher education researchers at Educause also selected AI as one of the top trends in its 2021 Horizon Report, which assesses emerging technologies.