U. Nevada-Las Vegas to expand free cybersecurity clinic with $3M in grants
The University of Nevada, Las Vegas is preparing the expand the Free Cyber Clinic, which deploys students to help protect businesses from cybercrimes.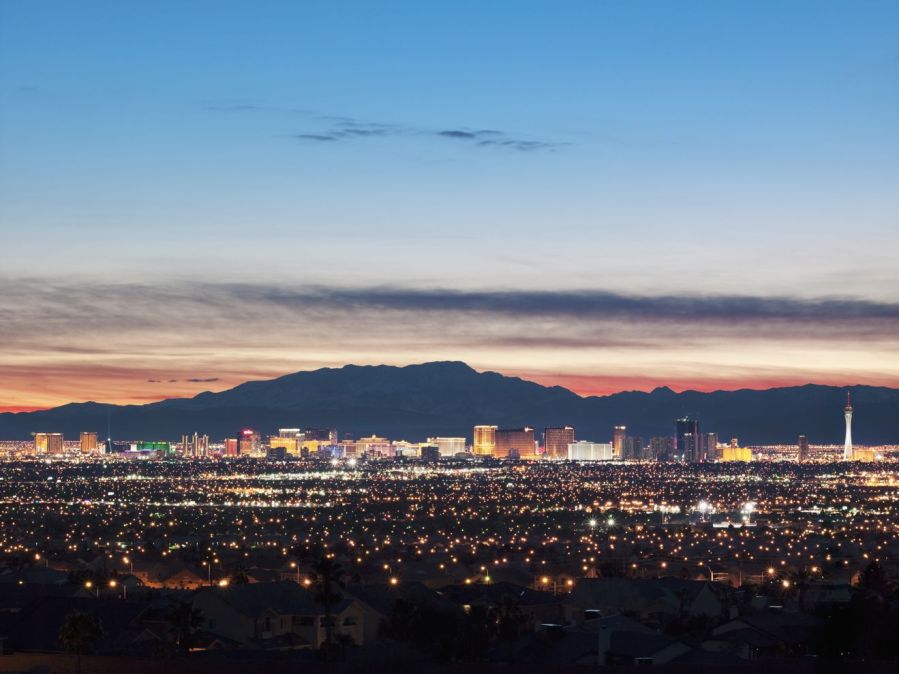 The University of Nevada, Las Vegas is set to expand a cybersecurity program that assists local businesses in securing their cyber infrastructure, thanks to three grants totaling $3 million.
Founded in 2021, the university's Free Cyber Clinic deploys students to help protect more than a dozen small businesses in southern Nevada from instances of hacking, ransomware, phishing and other cybercrimes. The recent grants from Google's Cybersecurity Clinics Fund, the Small Business Administration and the National Security Agency will also allow the campus to grow its cybersecurity education programs.
"There is a growing need for cybersecurity services in every sector of the industry, but there is not enough supply of the cybersecurity professionals with the right experience," Juyoen Jo, clinic co-director and director of UNLV's National Center of Academic Excellence in Cybersecurity, said in a press release.
By advancing the Free Cyber Clinic, the university anticipates it will increase the number of students with real-world experience ready to hit the job market.
"Despite the worker shortage, cybersecurity jobs are not easy to come by without hands-on experience, and the cybersecurity clinic is one of the most effective ways to solve this dilemma," said clinic co-director Yoohwan Kim. "As a result, many of our students are acquiring internships and full-time jobs in cybersecurity without difficulty."