New York initiative hopes to double the number of CUNY graduates with tech degrees
The mayor's office will allocate 0 million in funding for improved tech programs in the citywide university system.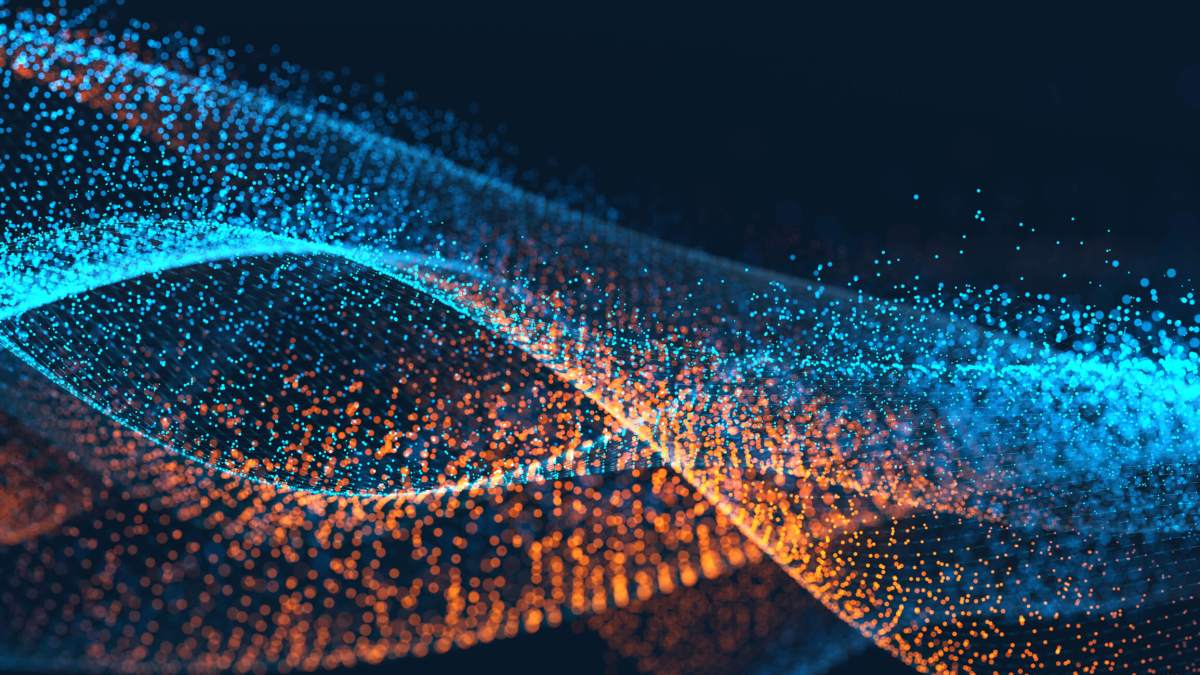 New York Mayor Bill de Blasio announced Tuesday a five-year, $20 million plan to double the number of City University of New York (CUNY) graduates with tech-related bachelor's degrees.
The CUNY 2x Tech initiative is intended to enhance classroom instruction, increase tech-specific advising and provide on-the-job experience for tech students. Two campuses in the CUNY system — Hunter College and Lehman College — will get grants of $2 million each initially, and the campaign will extend to at least six campuses over the next five years, the city said.
This effort is part of de Blasio's goal to create 100,000 "good-paying" jobs through New York Works.
"This new initiative opens the door for more New Yorkers to enter quality, well-paying careers in the tech sector while helping local companies find the home-grown talent they need to build their businesses," said Gregg Bishop, commissioner of the NYC Department of Small Business Services, in a statement.
CUNY 2x Tech will including programs such as Tech-in-Residence Corps, a partnership between schools and industry leaders to bring qualified tech professionals into the classroom. The inaugural corps consists of tech specialists from LinkedIn, Etsy, Citi, AppNexus, JetBlue, Spotify, Vimeo and other companies.
Facebook also will join the campaign with the launch of Above and Beyond CS (ABCS), a series of workshops hosted on the social media platform that will reinforce technical computer science skills and train students for tech-related job interviews. This fall, 40 students are anticipated to receive 20 to 30 hours of practice in identifying personal areas of strength and opportunity through ABCS workshops.
ZocDoc, an online scheduling service for medical care, is also supporting the initiative through technical workshops intended to build students' technical proficiency and expose them to the tech-work environment. MongoDB, a database platform company, will deploy engineers to work on live open-source projects with computer science majors in a series of project sessions.
"As the city becomes home to a growing number of tech companies with expanding needs for qualified workers, Hunter College is prepared to graduate double the number of students in these academic areas," said Jennifer J. Raab, president of Hunter College. "We are very excited about the opportunity this grant gives us to increase the number of internships and expand our advisory network of industry practitioners so that Hunter College will be a pipeline for graduates able to fill the city's needs."