Ohio University IT partners with analytics center to recommend anti-plagiarism tools
A campus research center will ask students and faculty what software fits their needs, so that the IT department can update its recommendations.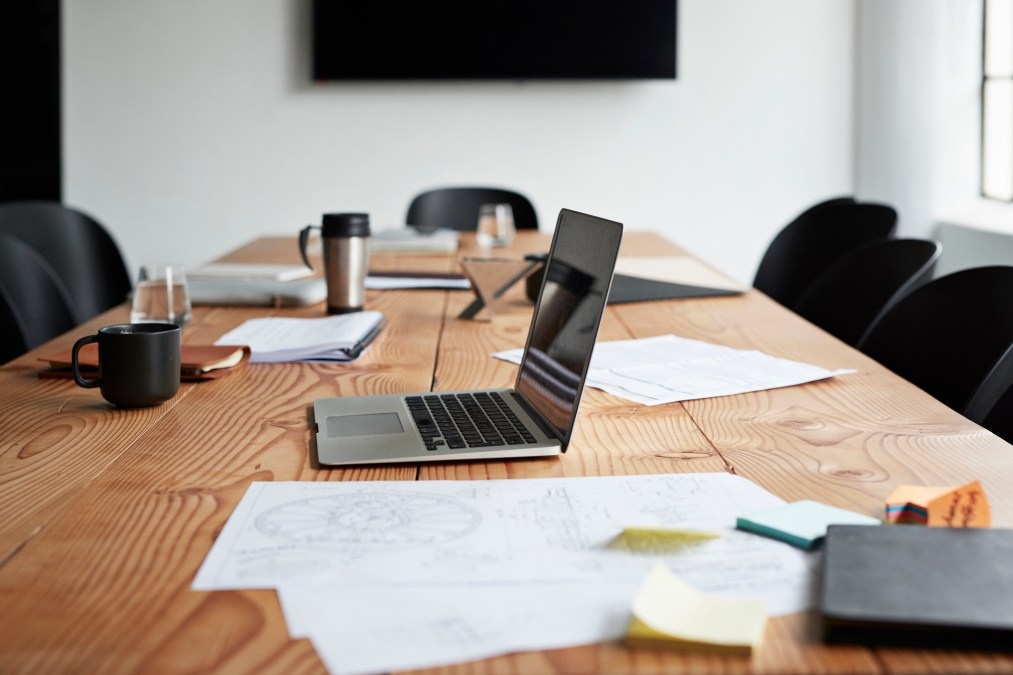 Ohio University's information technology team is partnering with the campus's Center of Consumer Research and Analytics to refresh its recommended plagiarism detection software.
The 15,000-student university in the southern Ohio city of Athens currently recommends Turnitin and Blackboard's SafeAssign, but does not require faculty to use the software, Eszti Major-Rohrer, an academic technology manager, said in an emailed statement to EdScoop. Turnitin submissions grew by about 1,000 between fall 2019 and 2020, she said, and because of the changes the coronavirus pandemic brought to how students complete work, it's time to reassess what software best fits the campus's needs.
"Turnitin has developed new, enhanced features that the university isn't currently subscribed to," Major-Rohrer said. "In addition, several viable competitors have developed competing products in the market space. We want to understand what features are important for our user community, whether those are covered by our current provider, or whether we need to adjust our thinking in this space."
Plagiarism detection tools work by scanning submitted text and comparing it to the information the software has in its archives. The software automatically highlights similarities to content pulled from the internet, books, academic papers or other resources. Teachers then review the software's findings to find instances of plagiarism or if a student cited a source incorrectly.
Ohio's customer research center will gather data on how students and staff feel about plagiarism detection software and what features instructors need, according to a news release. The center uses student researchers to conduct its projects, providing practical experience, and works with corporate partners outside of the university such as Ohio-based pizza chain Donatos and appliance manufacturer Whirlpool.
Focus group sessions will begin this month, to be followed by a survey in November.
The plagiarism-detection market is expected to grow about $800 million by 2024, according to Technovio, a market-research group. Plagiarism software, already adopted by many schools before the pandemic, has raised some concerns about the ethics of automating the process and the effectiveness of individual products' methods.