College taps AI for more meaningful online class discussions
Truckee Meadows Community College in Reno saw a growing number of instructors adopt Packback, which suggests how to improve online discussion posts based on machine learning.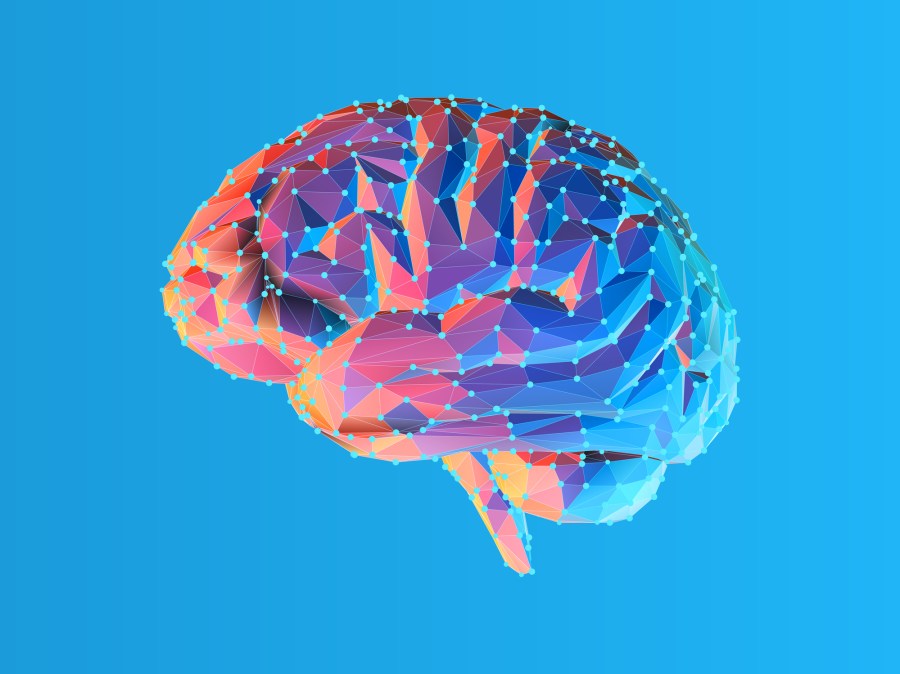 Truckee Meadows Community College is turning to artificial intelligence to improve online class discussions its president says are often "a lot of sunshine, not a lot of synthesis."
The Nevada institution announced a formal licensing agreement this week with Packback, AI that critiques the quality of posts on online academic discussions. The announcement arrives as more individual instructors started using the software over the past year.
President Karin Hilgersom told EdScoop that while many students post compliments to others' contributions in online discussions — like, "Great post!" — they often stop short of pushing the conversation forward. Because students enter TMCC from different backgrounds — some are adult learners continuing education, some are high school students beginning their college careers — it can be uncomfortable for students to immediately jump into college-level academic discussion, she said.
Packback scans questions and answers before users post and assigns a "curiosity score," offering tips on how to improve the post. That could include adding a source, fixing grammar or spelling or expanding on an idea.
"[The AI] removes the shame from constructive criticism," Hilgersom said.
The AI's algorithm is based on data from research and design team members manually grading thousands of posts, according to the software's website. TMCC instructors started using Packback last year at the suggestion of a biology professor. Vice President of Academic Affairs Jeffrey Alexander said typically institutions use the software in the humanities or writing courses, but discussion posts in science helped students work with each other on thoroughly understanding the course's concepts, similar to a study group.
Alexander said the college's license agreement allows up to 2,250 students use the platform and instructors can choose whether to use it in their courses.
Packback's website claims more than 300 institutions use the software. AI in higher education is typically used to automate low-level administrative tasks or scan large amounts of data to fuel predictive analytics.
A growing number of institutions are exploring how to use AI in the classroom. Google and the online for-profit Walden University demonstrated earlier this week how an AI-powered "tutor" can help students test knowledge on course concepts without instructors writing questions.