Google Cloud and Walden U. create chatbot that writes its own quizzes
An AI-powered tool called "Julian" allows students at the online college to check their progress on demand, and does some of the work in creating assessments.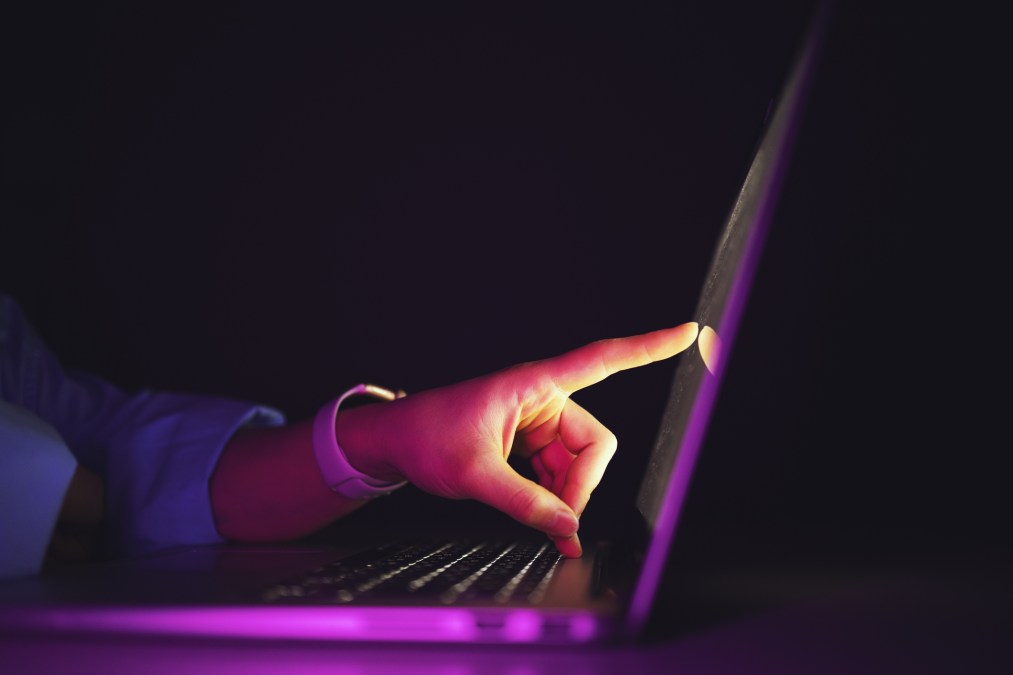 Walden University, a for-profit online college, and Google Cloud recently tested an artificial intelligence-powered chatbot that's designed to act as an online tutor that writes its own assessments of students' progress.
In a demonstration on Monday, Walden leaders showed how the chatbot, which they named "Julian," produces simple multiple-choice questions and challenges students on short-form written answers. The software scans students' phrasing for accuracy and helps build online notes through machine learning.
Steven Tom, the chief transformation officer at the Minneapolis-based school, said the bot assists instructors by automating on-demand assessments, which are typically integrated into coursework to gauge student progress in mastering certain concepts or skills.
By creating an online tool that can immediately provide feedback, the software allows students to check their progress as they desire, he said.
"We wanted to apply Julian to non-binary topics, not just things that are right and wrong, like math and science, but also in topics like social work, psychology, counseling — areas in which interpretation and the feedback around that mastery really matters," Tom said. "And we wanted to do it in a way where they wouldn't require us to script it, and be able to do it at scale so we could provide it across Walden's 100-plus programs."
Walden is working exclusively with Google Cloud on the project, and so far has applied the bot to its social work and childhood-education tracks. Students first select a concept or module to test and pick the types of question they want to answer. Instructors do not guide the bot's responses, but review questions and key concepts are pulled through machine learning for accuracy. The software's notes feature prompts students to highlight critical ideas directly from the course material and then checks what they have highlighted.
A team from the Walden University's IT department worked directly with Google to design and build the software, Karthik Venkatesh, the school's CIO, said during the demonstration. The Google Cloud presence makes maintenance easier, but there is still the need for a smaller IT group to manage operations, he said.
"The need for scale was very important," Venkatesh said. "We really wanted to make sure that from a university perspective, this is a tool or a platform that adds value by generating speed."
Though Google Cloud is not focusing solely on online education with technology initiatives like the "Julian" chatbot, "early traction has been in that space," said Lukman Ramsey, a Google executive.
"We are seeing the same things that the rest of the industry is seeing where online education is becoming more of a the baseline, meaning that even traditional or on-the-ground schools are adding quite rapidly adding online adjuncts," Ramsey said. "So there's nothing really online-specific about this technology meaning that it could be used by an online school like Walden or you know, by a traditional on-the-ground school as well."
Colleges and universities are increasingly looking at AI for administrative tasks and analyzing massive amounts of data, freeing up human workers. Many universities are adopting chatbots as website concierges that answer basic questions and direct students to resources.