Kennesaw State U. builds language-learning chatbot for diplomats
An AI-powered chatbot developed by software engineering students could be adopted by the U.S. State Department's Foreign Service Institute.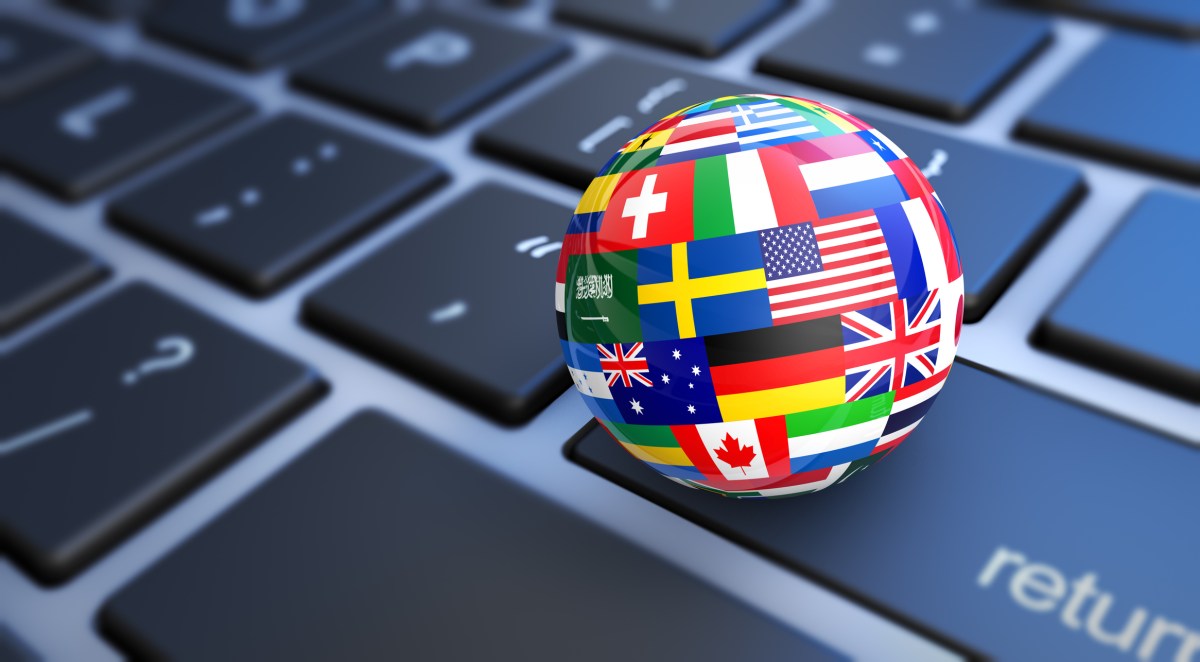 Students at Kennesaw State University in Georgia are building an AI-powered chatbot to help U.S. diplomats train in foreign languages.
Created by software engineering students during the fall 2019 semester, the chatbot allows diplomats to conduct "human-like" conversations in foreign languages by either speaking or typing, according to an announcement from the university last week. The tool uses common scenarios, like ordering a pizza, to train users in the nuances various languages.
The project was developed with financial support from the U.S. Department of State's Diplomacy Lab, a program that at least 35 universities have joined to pit students against issues ranging from women's economic empowerment to environmental sustainability.
The project at Kennesaw State University — overseen by Meng Han, an assistant professor of information technology, and Selena He, an associate professor of computer science — is designed to test the viability of chatbots for broader use in the State Department's Foreign Service Institute, which teaches more than 70 foreign languages to about 170,000 enrollees annually.
"For years, we have noticed a growing demand for this kind of artificial intelligence," Han said in a press release. "[We] felt this was a great opportunity to explore its educational applications and give our students an opportunity to hone their skills on an impactful project with the federal government."
Students spoke with officials at the Foreign Service Institute via video calls to find the pain points diplomats have when training in another language, according to the university release.
"The AI can build a conversation smartly, making it appear as if you are talking to a human even though no one is on the other side," He said. "This has a great deal of potential not only in the educational environment, but also in other industries."
The chatbot is reportedly undergoing further testing at the State Department, but in the meantime, a new batch of students are working to continue the program with additional scenarios and languages.
"These opportunities don't come often for undergraduates, and the experience they have gained throughout this process has been invaluable," Han said.