How chatbots are helping university students stay on track
Chatbots are helping universities better understand the needs of their students and proactively guide them toward support, educational technology leaders said.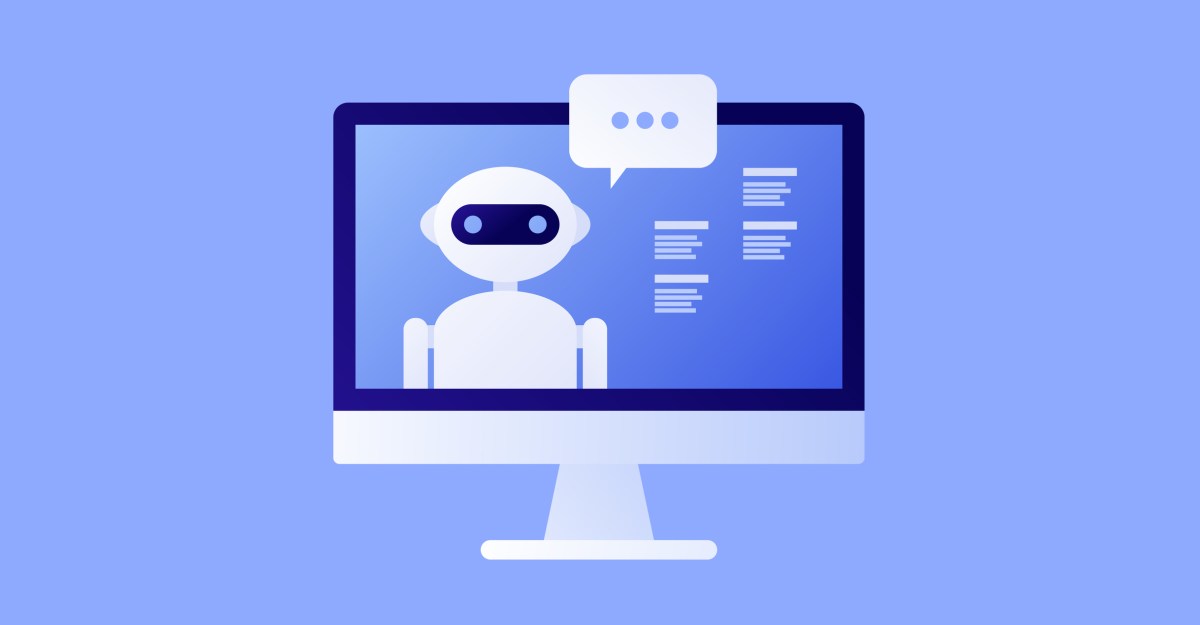 Chatbots powered by artificial intelligence have helped universities better communicate with students and ensure they are supported on their path to graduation, educational technology leaders said in an online conference Wednesday.
Receiving personalized outreach from universities helps students improve their overall academic performance and is critical to keep students in school and on track to earning their degrees, Alejandra Acosta, a policy analyst at the think tank New America Foundation, said during Educause's online conference.
And by automating the outreach process with chatbots, universities have become better able to deliver individualized support to students, she said.
"How we talk to students can have a very real impact on how they do in college," Acosta said. "The way we communicate with them can either help them on their path to graduation or derail them on their path."
Chatbots can support students in a variety of ways, like texting them reminders of quizzes or assignments, or of events on campus, or suggesting students reach out to academic counselors if they're struggling in class. Personalized communication not only helps students be more aware of what is going on in their classes and how they are doing, but also helps them take action to improve their academic performance and develop better habits to be successful in college, said Elizabeth Adams, associate vice president of undergraduate studies at California State University, Northridge.
CSU Northridge has about 40,000 students, and many of them are first generation college students, Adams said, which makes communication and proactive support from the university especially important.
Students who receive text messages from the chatbot at CSU Northridge can be alerted if their grades are slipping or be directed to university services, like tutors or academic counselors, to get back on track, Adams said. She said the service helps students better understand what they need to do to succeed.
Andrew Magliozzi, chief executive of the educational chatbot company AdmitHub, said chatbots can also help universities collect data on students' needs. When students respond to chatbot messages, universities can gain insight into what support students are looking for from their institutions, he said, which in turn helps institutions tune their chatbots to more effectively to deliver support to students.