Florida college says chatbot brought back 'near-grads' with humor, advice
Administrators said "Gwen" can answer questions, tell jokes and use emojis to get encourage students to re-enroll.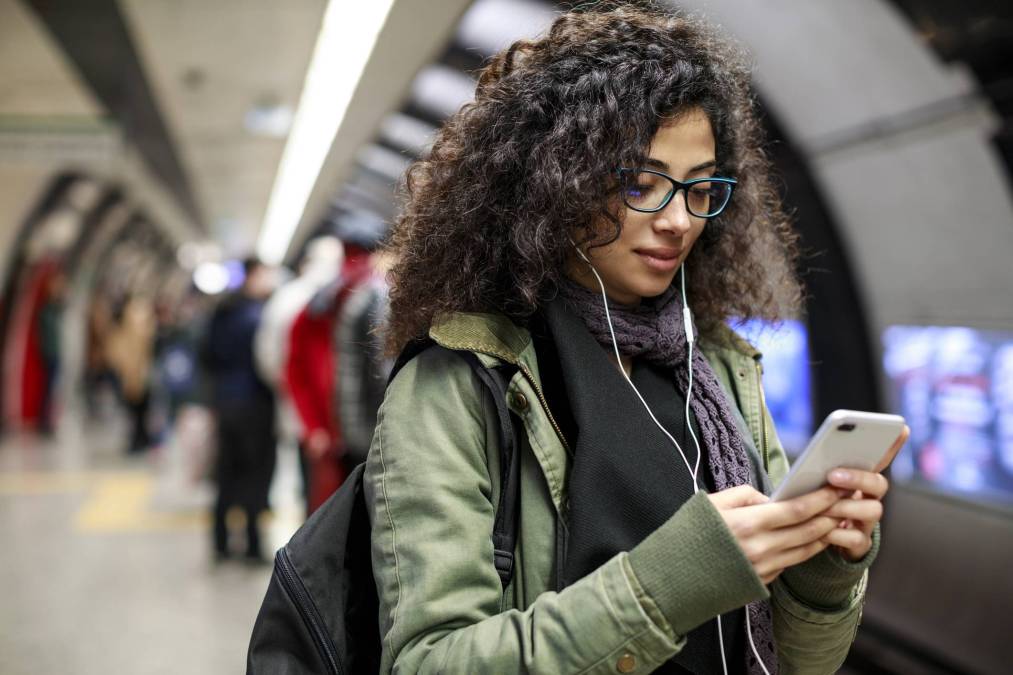 Hillsborough Community College's chatbot, Gwen, reaches out to "near-grads" who stopped attending with less than 15 credits to go until a degree. In the chatbot's pilot program, administrators told EdScoop, 61 students finished their degrees after receiving text messages from the chatbot.
The idea is to restart the conversation and direct students to the resources they might need to finish the last stretch of their degree, said Paul Nagy, the Tampa school's vice president for strategic planning and analysis. The chatbot knows student names, majors and the number of credits left, and is linked to the college's business intelligence software, SAS Visual Analytics. After the chatbot reaches out to students, they can opt into text messages and then respond with questions, like how to re-enroll or apply for financial aid.
"I have seen Gwen get smarter from when we got started with her knowledge base," Nagy said. "We went through extra training sessions with Gwen before we even allowed her talk with students and she's gotten a lot faster and she gets the answers right more on the first try instead of you having to rephrase things."
Gwen can understand slang and respond with jokes and emojis, Nagy said. Nicole Jagusztyn, HCC's director of information management and reporting, said that along with replying to students by using artificial intelligence, instead of a script, Gwen is also built to have a sense of humor. Part of implementing Gwen, which was designed by the software company Mainstay, was assembling a diverse group of people to train the bot, she said.
"She would ask us questions, we would ask questions back, we would answer back and forth and just answer questions in a way where we felt HCC, as a culture, would be responding," Jagusztyn said.
Other higher education institutions are using chatbots to interact with students and guide questions, but Jagusztyn said Gwen is different because she meets students on the platforms they already use instead of requiring them to go to a website.
"We already know that students will not pick up the phone if you call them, they don't respond to email, so the chatbot was really the way to go with trying to talk to them," she said.
Gwen is named after HCC's longest-serving president, Gwendolyn Stephenson, who died in 2013. In the pilot program, the bot reached out to 2,380 students and about 650 of them engaged in conversation, administrators said. Of the 187 who re-enrolled in the fall, about 50 took courses and enrolled again in the spring, they said.
Administrators told EdScoop that HCC is now looking for other ways to deploy the chatbot, like having Gwen guide new students through orientations and filling out forms.
Nagy said the link between the software's AI component and the college's business intelligence software is key. He said the analytics platform can gather data from the college's various systems to help administrators understand how many students are leaving programs before earning a degree and information about those students, but that the institution must develop strategies to use that data if it's to make an impact.
"I think we have an ethical burden [to do something], we have a moral responsibility, and Gwen allows us to do something with it," he said.