Rethinking teacher training in the digital age
Colleges that train teachers share technology integration strategies at the ISTE 2016 conference.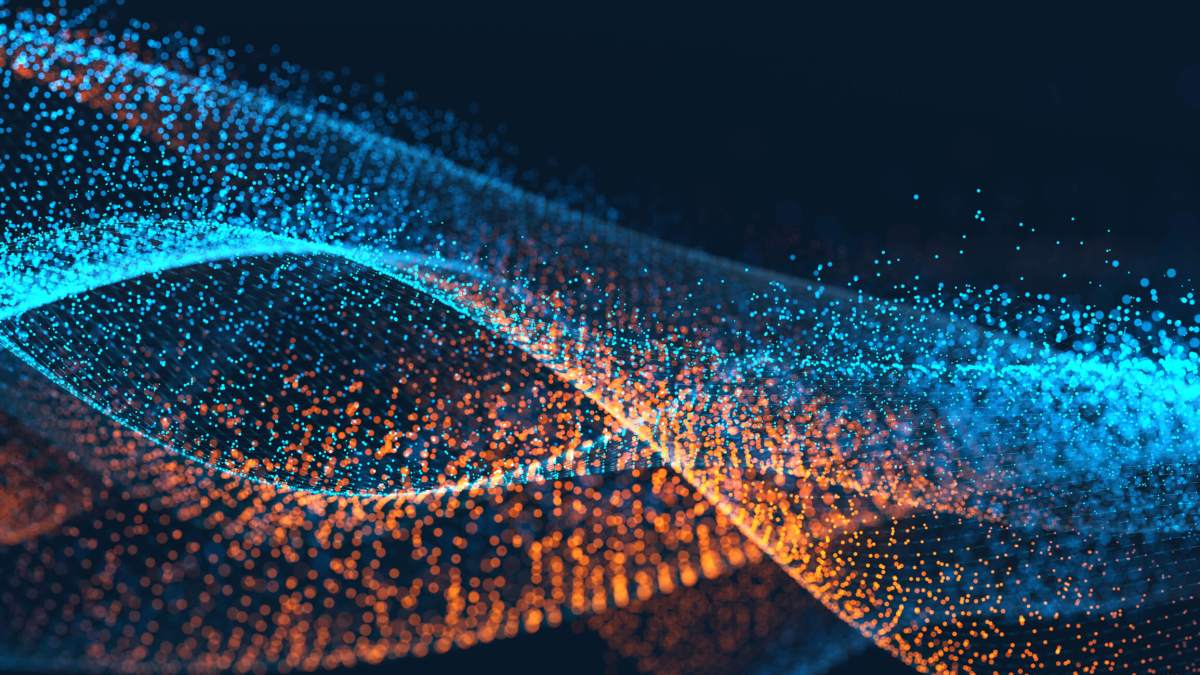 DENVER – Colleges are rethinking how they train rising teachers to use technology in the classroom.
A growing number of colleges has already begun by retraining faculty to teach instructor candidates differently – in part by infusing technology into academic instruction, according to LeeAnn Lindsey, an edtech coordinator and trainer at Arizona State University Mary Lou Fulton Teachers College.
Lindsey was one of several higher education leaders speaking Monday at the 2016 ISTE conference on emerging strategies for teaching prospective teachers how to integrate technology in the classroom.
For Mary Lou Fulton Teachers College, one of the largest teacher credentialing institutions in the U.S., that transition began about four years ago when college officials decided to eliminate a required three-credit course on technology integration in the classroom, in order to add more content-knowledge courses.
"So our edtech faculty said, 'We need a tech infusion approach,'" which meant getting faculty to incorporate technology tools into their own instruction. It also meant designing instruction methods that model and promote discovery and collaboration through technology as professors taught math, science and other academic training courses, Lindsey said.
The practice-what-you-preach approach "is breeding a new generation of teachers who view technology as a seamless and non-negotiable best practice in learning," Lindsey said.
[Read more of this week's coverage from ISTE 2016.]
"Schools are thirsty for teachers who can use technology in the classroom," she said, adding that graduates who go on as student teachers are now mentoring the teachers they work with. "It's changing the relationship because the student teacher is helping their teachers."
Teresa Foulger, an associate professor at the college, noted that the transition has worked in part because the college has taken an incremental approach, helping professors learn to model the use of technology.
Torrey Trust, assistant professor of learning technology at the University of Massachusetts Amherst, emphasized the importance of focusing on instructional design, rather than simply using technology, in training teachers.
To meet the diverse needs, interests and expertise of her students, Trust said she relies heavily on Universal Design for Learning principles "as a guide for designing innovative, technology-enhanced learning environments for my students."
"Every class, I ask students to design 'creative products,' such as videos, info graphics, memes, interactive images, digital stories and Google forms, because I believe that learning through creativity and finding different means of expressing knowledge are critical skills for students," she said.
That involves designing "opportunities for my students to explore content in a variety of ways, pursue their passions, learn how to use technology as a learning tool and choose how to demonstrate their knowledge and skills," she explained.
Jennifer Courduff, associate professor at Azusa Pacific University, cited a variety of web resources for modeling emerging technology resources used in the K-12 setting.
Among those she suggested: KinectEd YouTube videos that demonstrate innovative ways of teaching math, and Edutopia and Pinterest sites that can be used for augmentative reality.
She said faculty are also introducing teacher candidates to the world of assistive technology that can be found on the AT Coalition website, and sites such as the Wisconsin Assistive Technology Initiative (WATI), the Quality Indicators for Assistive Technology (QIAT), and the Student-Environment-Task-Tool (SETT) framework.
She added that file-sharing sites such as Google docs, Google classroom, Socrative and Edmodo also offer a way for faculty to support student collaboration – and learns about the technology in the process.
Reach the reporter at wyatt.kash@fedscoop.com and follow him on Twitter @wyattkash and @edscoop_news.