Rice University awards more than $1.6 million in startup competition
A team that enables gas stations to update prices and track sales remotely won the top prize at the annual competition.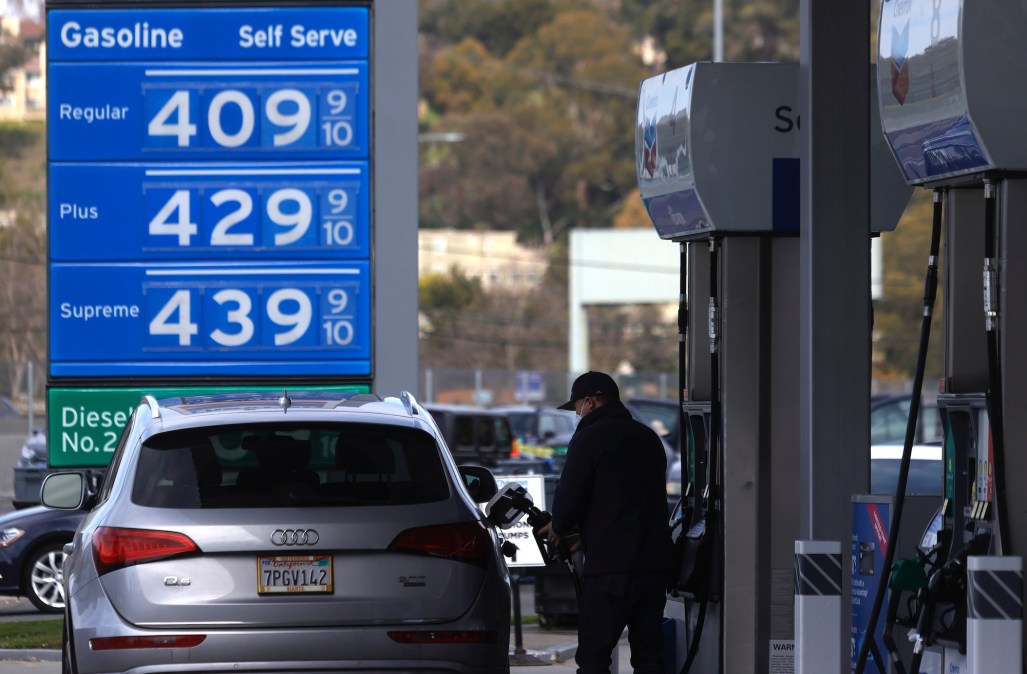 A virtual startup competition hosted by Rice University last week awarded more than $1.6 million in prizes to more than a dozen student-led businesses from around the world, including early-stage pharmaceutical, medical and retail companies.
The "largest and richest" competition of its kind, Rice claimed, was hosted for the 21st year in a row by the the university's Alliance for Technology and Entrepreneurship, a coalition of faculty researchers and Rice's engineering, natural sciences and business schools.
This year's event drew 440 applications from teams from around the world, with 54 making the cut for the competition — the most ever, according to Rice. Each of the 54 companies selected to participate received mentorship and virtual networking prior to the competition.
The top prize of $350,000 went to SwiftSku, a point-of-sale app created at Auburn University that enables gas-station owners to remotely update fuel prices and track their sales in real time.
SwiftSku won a total of $401,000 in the competition, including supplemental prizes put up by private donors. The second-place team, AZGen, a Massachusetts Institute of Technology-based company developing a pesticide alternative spray, actually came away with a $502,000 cash haul, with $400,000 coming from donor prizes.
Competing companies were asked to provide elevator pitches at the onset of the competition, and judges culled teams through several rounds until settling on seven finalists, who were asked to provide virtual pitches.
"While we'll miss welcoming you to Houston, we see this as an opportunity to lower the participation barrier for startups," Peter Rodriguez, the dean of Rice's Jones Graduate School of Business, said in a video announcement earlier this year.
Next year's competition is expected to be held in person.