San Antonio invites students to join civic-tech challenge
Students attending local colleges, universities and trade schools are invited to join a local competition to solve real-world challenges flagged by the city.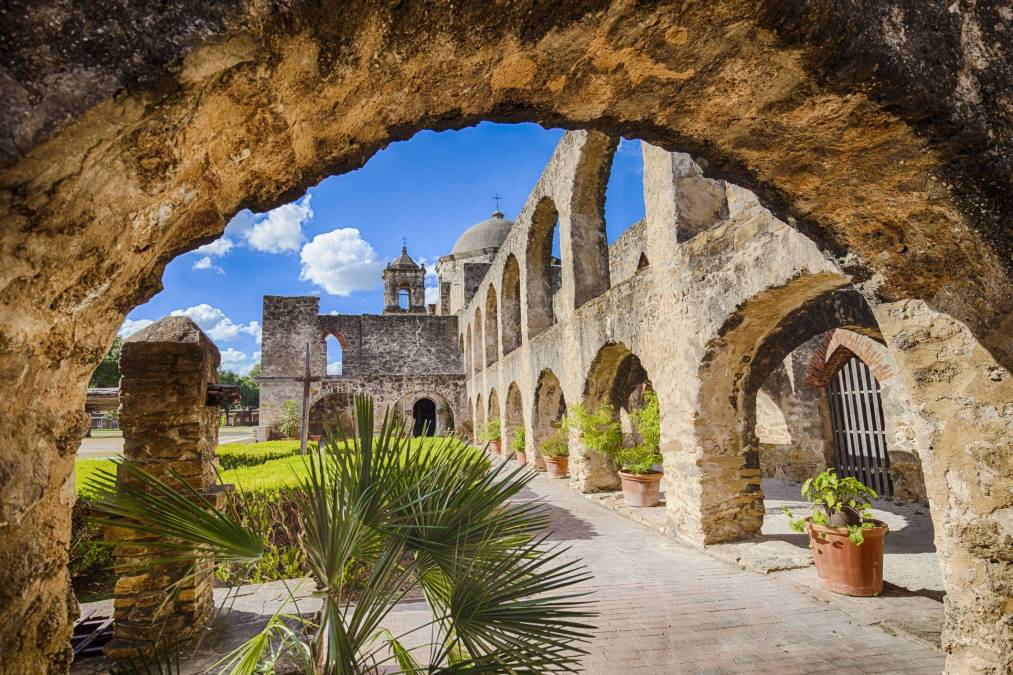 The City of San Antonio on Thursday announced a new competition for college, university and trade school students interested in improving their communities through the use of digital technology.
IgniteSA, as the competition is called, is set to be kicked off in an online format by the local coworking space Geekdom and the city's innovation office through an ongoing partnership called CivTechSA. During a virtual 90-minute event on April 1, organizers will open registration and announce the "real city challenges" that students will be encouraged to tackle.
According to the city, students will then form teams, consult with mentors, develop their ideas and work toward developing prototype solutions. Finalists are to be selected June 2 before a virtual pitch competition held June 11-13.
CivTechSA, which also hosts a residency program in which startups spend 16 weeks working on civic challenges, has hosted a variety of similar challenges over the last several years, tackling a wide range of city issues, from stray-pet notifications to low-income utility assistance programs.
The partnership announced last January that it would begin designing competitions specifically for students. Leslie Chasnoff, the programs manager at Geekdom, told EdScoop that the recent focus on students is an expansion CivTechSA's existing educational mission.
"We understand the importance of building up that tech talent pipeline and infusing the civic engagement piece in it earlier on so the tech talent we're building is keeping civic-mindedness when they're looking for problems to solve and solving them," Chasnoff said.
She said a civic-tech competition like this one is a "really cool way to engage better" with higher education students. Beyond the possibility of winning the competition, just participating, Chasnoff said, gives students a chance to meet mentors at Geekdom, the city government and the local entrepreneurial community.
"It's not just to get a grade and complete a project," she said. "It's a way to really build something you can own and potentially take further, whether that be through Geekdom's channels as an entrepreneur and wanting to take your solution into a potential company [or for networking and future internships.] That is really the magic here is there are potential pathways beyond the competition."