Anyone can create a scholarship with Kaleidoscope's new tool
The platform's founder said he hopes the new "Award Builder" tool will help reduce student debt.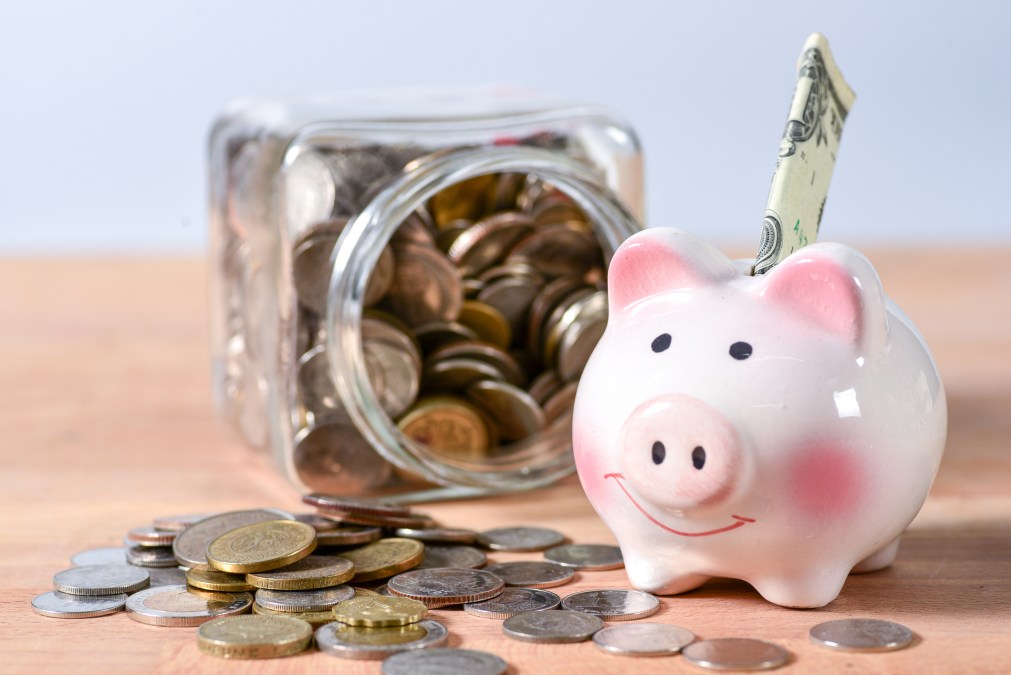 The scholarship management company Kaleidoscope launched a tool on Tuesday so individuals can create scholarship programs and disburse money directly from the platform, in the vein of crowdfunding sites like Kickstarter and GoFundMe.
Kaleidoscope founder Greg Dehn said the platform's "Award Builder" tool is the next step in the company's mission to reduce student debt. He said creating a scholarship is typically a heavy administrative lift, because after designing criteria, scholarship creators need to advertise and then go through the selection and disbursement process.
In the Award Builder tool, users can fill out a scholarship profile, including criteria, and then the award is put into a grant and scholarship database. Dehn compared the scholarship posting process to listing a home on Airbnb.
Kaleidoscope highlights scholarships for students who qualify and makes it easier for guidance counselors and students to apply by automatically pulling relevant information from other applications they've submitted.
Kaleidoscope, which is based in Minnesota and was founded in 2016, promotes more than 6,000 scholarship and grant programs, according to a company press release.
Dehn, a first-generation college student who relied on private scholarships to pay his tuition, said making it easier to create scholarships will increase the number of opportunities for students to find funding. Students automatically qualify for some scholarships when applying to college, but often private scholarships from organizations and nonprofits can require a number of separate applications and previously were listed in large, physical directories.
"[Scholarships were] still operating as an analog industry," Dehn said.
Individuals do not need to be associated with an organization to post scholarships, and users who post scholarships do not obtain full student user data through the platform, only the details shared in the specific scholarship application form. The scholarship money must be sent to Kaleidoscope before notifying winners and at least 60 days before disbursement.
Kaleidoscope's competitors as a scholarship search platform include the textbook rental and "homework help" service Chegg and the College Board, which runs the ACT and SAT. Crowdfunding sites like GoFundMe can help raise money for scholarships, while other sites, like Bold.org, offer scholarship creation tools.