Seven school districts test in-bus tablets for drivers
The tablets are to provide bus drivers an interface for managing data, bus routes and payroll information, replacing legacy paper-based systems.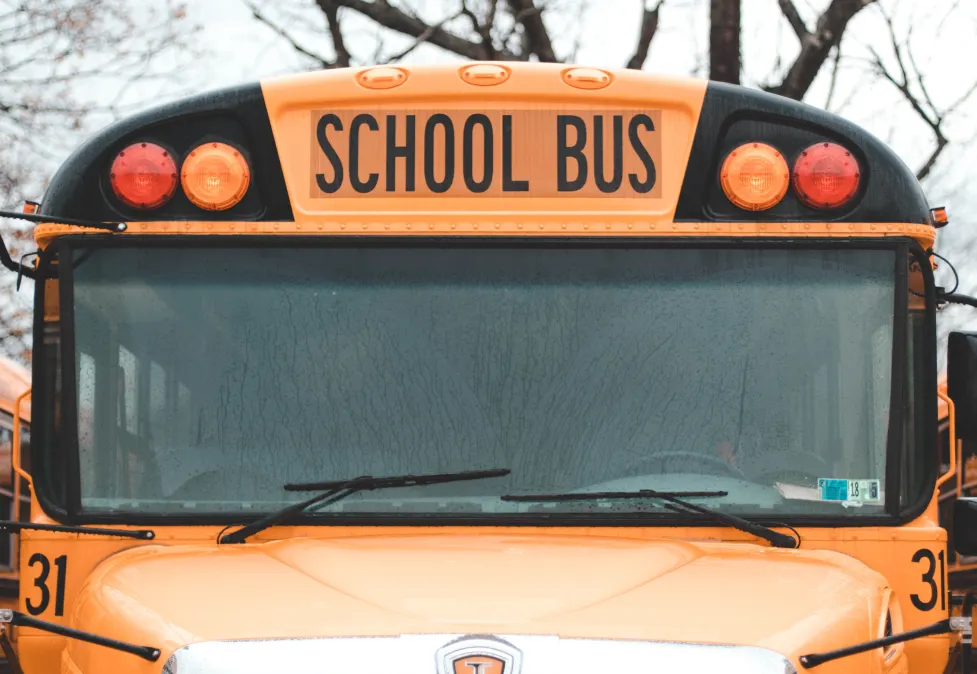 Seven school districts across the United States are testing tablet-enabled school buses as part of a pilot program to improve student transportation, the transport company First Student announced Tuesday.
The company has partnered with software provider Tyler Technologies to equip its school buses with tablets and customized software that can put important route data at bus drivers' fingertips.
Through this partnership, the companies have built an in-vehicle tablet solution, called Tyler Drive, that can integrate First Student's back-end systems with the mobile technology, connecting routes, drivers, vehicles, GPS and payroll systems.
"At First Student, our bus drivers drive more miles in a day than most school districts drive in a year," First Student executive Dean Suhre said in a press release.
To enhance day-to-day operations, Suhre said First Student needed a solution to address the operational, reporting, and data-analytics needs of its clients and bus drivers.
The elimination of paper route sheets is an important improvement with the new tablet system, according to First Student location manager Michelle Taber. "The number one benefit is the audible directions which give drivers the tools they need to provide safer service to our students," she said in a press release.
The new system also prioritizes transportation safety for students and drivers through a feature called "motion lock," which prevents the driver from interacting with the tablet while the bus is in motion.
The in-vehicle tablet solution is currently deployed in seven pilot sites across the country, and
First Student said it expects that this technology will be installed in most of its buses in the next two years — 42,000 vehicles serving 1,100 school districts. As part of the roll-out to the initial seven pilot sites, Tyler Technologies and First Student plan to conduct training to get drivers familiar with the technology.
A spokesperson for Tyler Technologies told EdScoop the companies are not yet releasing the names of the test sites.