Seton Hall's PirateNet undergoes speed boost, refresh ahead of fall semester
The New Jersey university updated its applications dashboard ahead of the fall semester so students could get familiar with new features, its associate CIO said.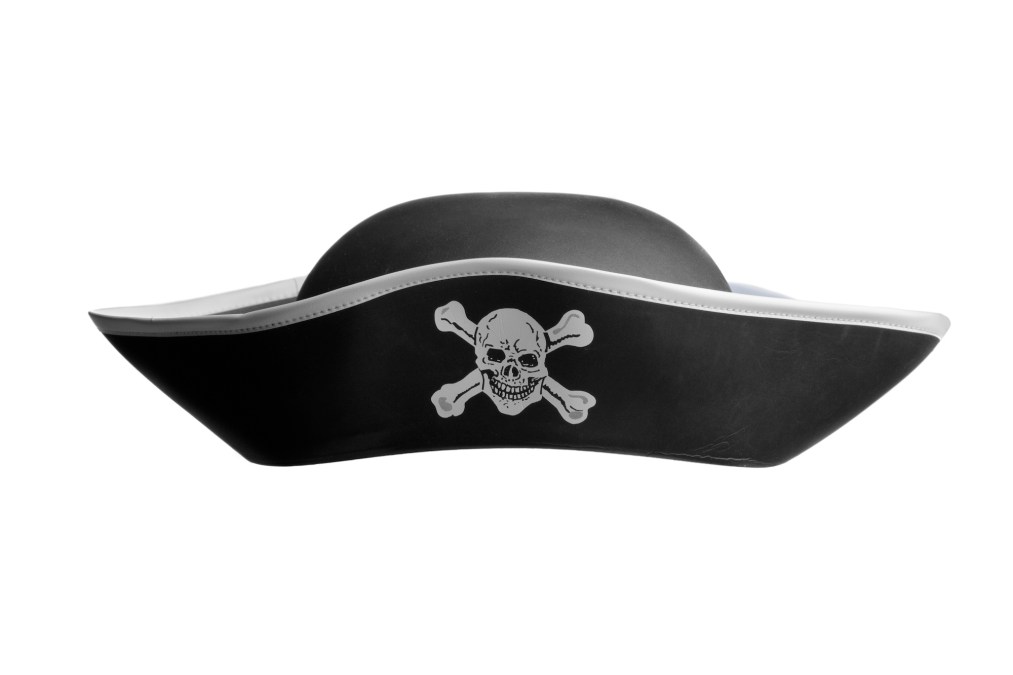 Seton Hall University's sign-on portal, which allows students and staff to access university applications like the learning management system Blackboard, received an update last week that boosted its speed 50%, according to the university.
PirateNet, named after the New Jersey school's mascot, refers to the suite of applications and services made available through the university. The dashboard is managed through the single sign-on provider Okta. Paul Fisher, Seton Hall's associate chief information officer, said Okta notified university leaders of the update a couple months ago and that Seton Hall chose to launch the update early, ahead of the fall semester.
"It's always better to do it on our timeline with a good communication plan for the community," he said. "With roughly 14,000 users and a small help desk, I'd rather let everybody know way ahead of time, then get the influx of calls. It changed the look and feel, but the service was always very intuitive."
Some of that communication involves outlining what hasn't changed in the platform as part of the update, like how to sign in. The update was mainly in regard to usability and design, and Okta incorporated some recommended features from users, Fisher said. There are thousands of applications available through PirateNet, but the update added a "recent applications" section that makes it easier for users to go straight to their most-used services, he said.
The update also includes a new sidebar navigation tool. Along with the speed boost, the refreshed interface is intended to fit better on the screen for mobile users, Fisher said.
Single-sign on platforms allow institutions to enforce security measures while limiting the number of times that users need to enter information. Seton Hall has used Okta for about seven years. Other institutions, like Pennsylvania State University, have switched single-sign on platforms to take advantage of existing partnerships — in Penn State's case, with Microsoft — or to modernize the experience.