Student-inspired fellowship program connects STEM talent with federal government
The first Civic Digital Fellowship attracted top computer science students to opportunities in Washington this summer.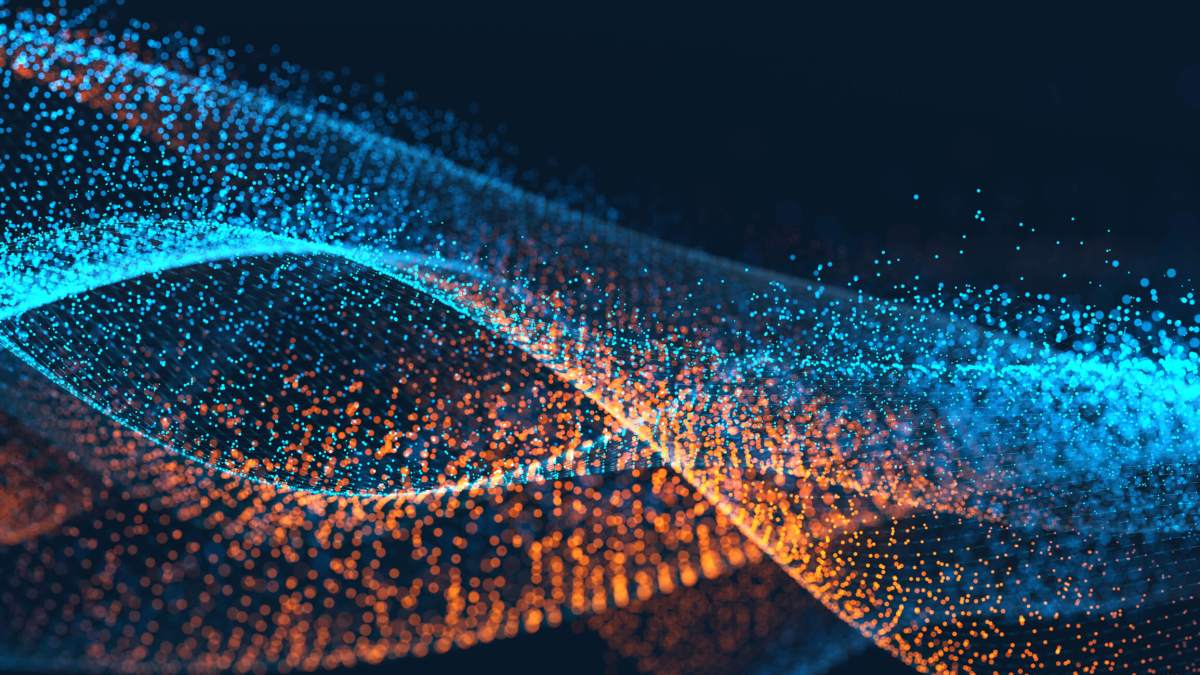 It started with a simple idea from a handful of Harvard undergraduates. Now, the inaugural year of the Civic Digital Fellowship, which brought more than a dozen computer science students to Washington for summer tech internships, is coming to a close.
The fellowship was created to connect talented STEM students with opportunities in the federal government.
"We've been able to compete with Silicon Valley tech companies for STEM talent, which is not an easy thing to do as a federal agency," said Jeff Meisel, chief marketing officer at the U.S. Census Bureau. Meisel helped lock in funding so the student fellows would have paid positions within the agency.
With only grassroots exposure, the program received so many applications that it had to nearly double the planned number of accepted students — from eight to 14. The colleges represented include Harvard, MIT and the University of Texas, among others.
All 14 students have been working at the Census Bureau this summer, but other agencies, like the IRS and the Environmental Protection Agency, worked with the fellowship's parent organization, Coding it Forward, to hire unpaid interns as part of a separate STEM student program.
Next week marks the end of the 10-week Civic Digital Fellowship.
Tajha Chappellet-Lanier has more on this story at FedScoop, where you can hear directly from the brains behind the program.