Yet another school district hit by ransomware, this time in Illinois
Nearly 50 school districts and hundreds of schools have been hit by ransomware this year. Sycamore Community School District 427 is the latest victim.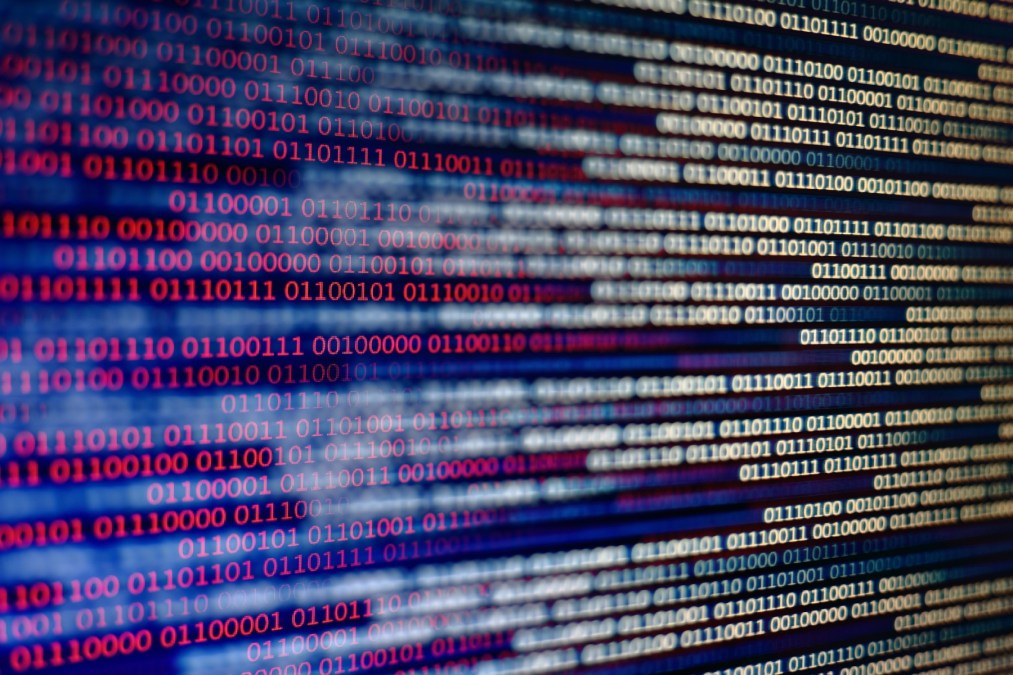 Adding to a mounting tally of schools that have fallen victim to ransomware this year, a school district in northern Illinois announced this week that some of its systems too have been infected.
Sycamore Community School District 427, a preK-12 district with seven schools that lies 60 miles west of Chicago, noted on its website on Tuesday that some of its "internal technology servers" have been infected by ransomware, though the note's author, Superintendent Kathy Countryman, did not supply the type of ransomware used, the ransom amount or whether the district intends to pay.
Uncharacteristically for an attack of this sort, many of the district's systems remained uninfected, however, including its email, phones, website, student information systems, building alarm, Chromebooks and Google Suite for Education applications and data.
Countryman wrote that the district is currently working to determine the extent of the data compromised, if any.
Sycamore Community's incident is the latest in a string of ransomware attacks against K-12 schools and higher education institutions in which hackers lock up systems and data and demand bitcoin payment for returned access. According to data collected by Scoop News Group, at least 48 school districts and colleges have been infected by ransomware so far this year.
The district did not respond to requests for additional information.