Syracuse University CIO to retire
Syracuse University said its chief technology officer will serve as interim CIO, after Sam Scozzafava Jr. announced plans to retire.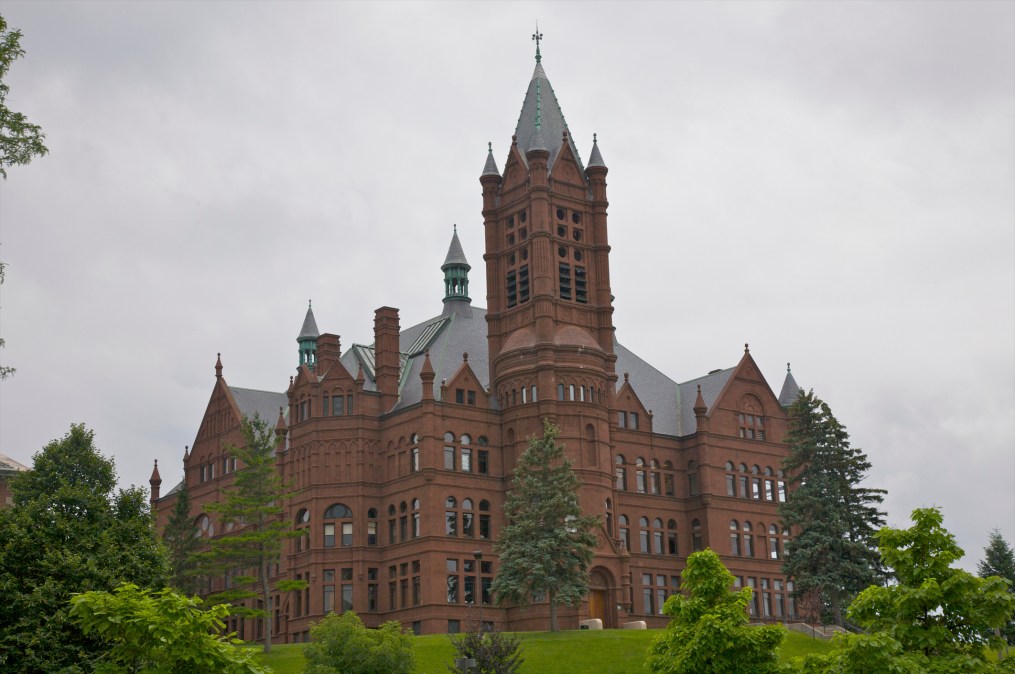 Syracuse University Chief Information Officer Sam Scozzafava Jr. is retiring this month, according to a announcement last week by the Central New York school.
The university said Eric Sedore, its chief technology officer, will serve as interim CIO and vice president for information technology. Scozzafava began as interim CIO in 2014, taking on the role permanently the following year.
Syracuse enrolls about 21,000 students and received $78.9 million in research funding in the 2021 fiscal year. The CIO oversees a central office that includes all executive leadership, business operations and administrative functions for IT and technology services.
Scozzafava started at Syracuse more than a decade ago as an enterprise applications manager, moving up to associate CIO in 2011. During his time as CIO, the university developed and approved an IT and technology accessibility policy and rolled out a centralized advising system.
"I am especially proud of my ITS colleagues' efforts to enhance digital inclusion, advance information technology in support of the research enterprise and ensure consistency in teaching and learning during the pandemic," Scozzafava said in a press release. "I will be forever grateful for my time at Syracuse University."
Scozzafava also served on the campus facilities advisory board for Syracuse's "Campus Framework," which planned building modernization and new construction projects. The university announced in January that plan is getting a refresh after seven years.
Sedore, the incoming interim CIO, started as associate IT chief in 2011, and was named chief technology officer in 2020. As CTO, Sedore helps lead Syracuse's research computing efforts, which in 2020 won $390,000 from the National Science Foundation to build a new hardware cluster.