Tenement Museum's online platform allows students to trace immigrant roots
The interactive website allows students to upload family artifacts, video, audio and essays.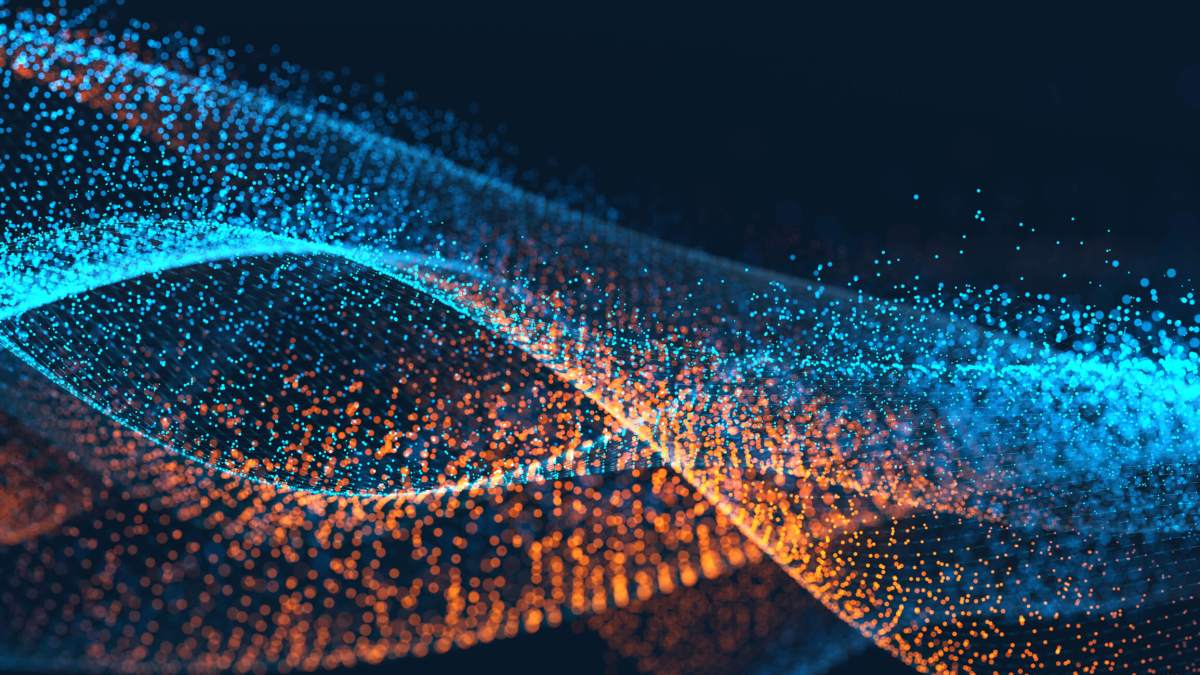 The Tenement Museum in New York City has developed an online platform for schools across the country to turn students into historians, allowing them to trace their families' roots.
Your Story, Our Story allows middle school, high school and college instructors to explore 3,300 personal immigration and migration stories that have been crowdsourced from people nationwide. Students are then encouraged to research and publish their own stories.
Kat Lloyd, director of programs, said that having an interactive website allows the museum to collect stories outside of the physical walls of the Lower East Side building, whose exhibits include restored tenement apartments from different time periods.
"By creating a website, we hope that Your Story, Our Story can be a space where we can learn about stories that wouldn't otherwise be told or wouldn't be accessible," Lloyd told EdScoop in an interview. "By sharing your personal story, we hope people can see how their own story is connected."
Around 40 K-12 school have participated in the project, and nearly 20 colleges — including New York University, Fordham University, Columbia University, California State University, Hunter College and the John Jay College of Criminal Justice, — have taken advantage of the interactive curriculum.
The program offers downloadable toolkits that let teachers create galleries for their classes that can either be shared publicly on the website or remain private for just the class. Anyone can share their stories by uploading photos, video and audio of family artifacts.
A gallery created by students at Public School 130 in Brooklyn features a story about a Pakistani family's prayer mat, while another shows the Algerian bracelets worn by a Macaulay Honors College student's grandmother, who was displaced during World War II.
Lloyd said that while the curriculum currently focuses on building skills around researching, interviewing family members and analyzing oral histories, the museum is expanding the curriculum to include more original content.
"We are putting collections together around themes of discrimination, cultural adaptation, language, food customs [and] identity," she said. "And teachers can use that curriculum to explore stories on the website the way they would explore any other primary source."
She gave the example of a teacher looking for information on immigration at the turn of the 20th century, and using a timeline of trends and legislation on the website.
"They could look at the timeline to gain some perspective, and then pair that with personal stories from the site to see how we can understand big periods of migration through personal story," she said.
All content on the website is created with extensive feedback from educators through professional development sessions, she said.
"We learned that teachers want to be able to print the stories, so we worked on creating a nice print feature," Lloyd said. "They also really wanted to explore stories by theme so it fit into their curricula, so we created on the backend a way to pull together collections of stories and offer scholarly content that can frame the stories."
Kevin Jennings, president of the Tenement Museum, said the online project can inspire people all over the country to learn about the "experiences that bind us."
"Whether your family is first-generation American or fifth, whether you know a lot or very little about your forebears, anyone can contribute and help us put together a more complete picture of American immigration and migration," Jennings said.
The online project was created with support from the Institute of Museum and Library Services and the National Endowment for the Humanities.
Reach the reporter at corinne.lestch@edscoop.com and follow her on Twitter @clestch and @edscoop_news.