To gain an edge, embrace a 'multi-cloud' strategy, university IT leaders urge
At the Internet2 Global Summit, attendees outlined the strengths and weaknesses of AWS, GCP and Azure — and imagined using all three vendors at once.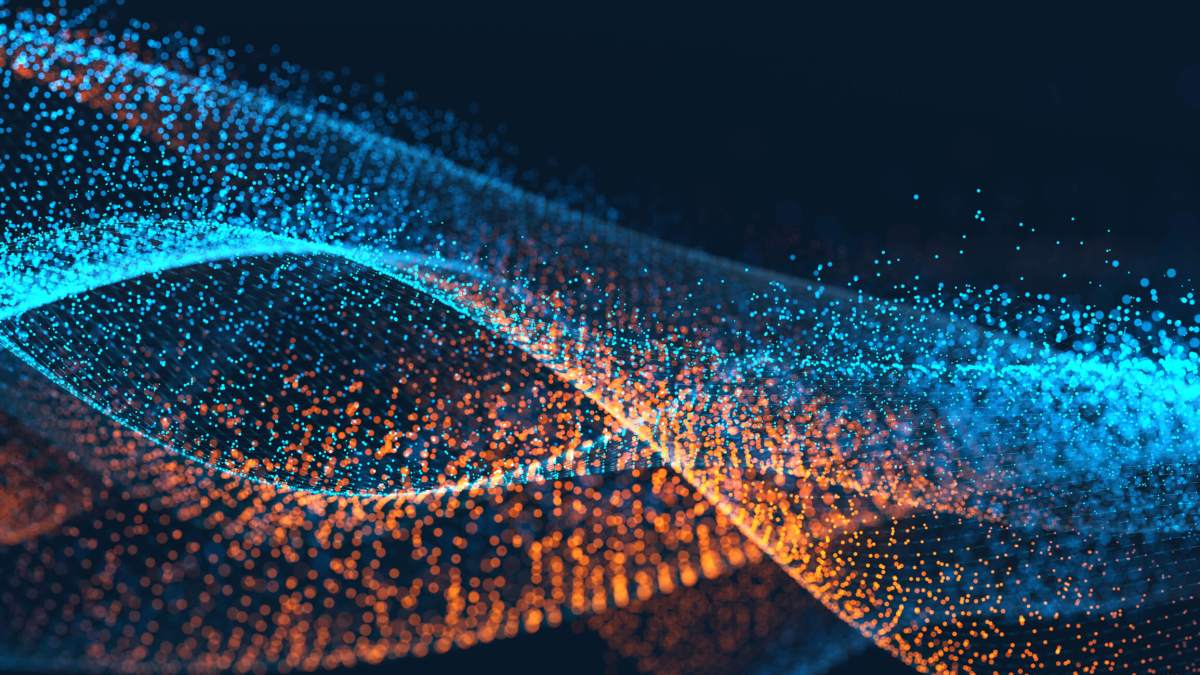 When it comes to the cloud, higher education technology decision makers have three options: avoid it altogether, commit to a single vendor or sign on with multiple vendors by embracing each of their strengths.
That's according to a group of college and university IT leaders who attended the 2018 Internet2 Global Summit in San Diego and led a session titled "How I Learned to Stop Worrying and Love the Cloud."
Higher education has to learn to get over the "cloud boogeyman" of costs and security, said Bob Flynn, the manager of cloud technology support at Indiana University, because not only is cloud the future, but a "multi-cloud strategy" may well be the best way forward.
"Three or four years ago, there was all this discussion about vendor lock-in," Flynn said. "Right now, folks are trying to stay diverse. At any given point in time, a lone vendor may have technology that the others don't."
Many institutions are using a single public cloud vendor — and most often, they're using one of three: Amazon Web Services, Google Cloud Platform (GCP) or Microsoft Azure. Colleges that use Microsoft operating systems typically go with Azure, while those using G Suite may opt for GCP.
"It's very easy for you to go one way," said John Bailey, manager of public cloud services at Washington University in St. Louis.
"Experience with platforms leads to de facto preferences," Flynn added.
But Flynn and Bailey, along with cloud managers from the University of Chicago and the University of Maryland, Baltimore County, argued that universities that use a variety of cloud vendors are in fact more competitive and savvier than those that use a single cloud vendor.
That's because each cloud platform has expertise in different areas, they said, so using a piecemeal approach allows the vendors to play to their strengths.
With that in mind, Flynn asked the audience of higher ed technology leaders to put their heads together and outline the strengths and weaknesses of each of the three major platforms: AWS, GCP and Azure. Their answers, as they were presented, are summarized below.
Strengths
Community mindshare
Knowledge of the cloud
Maturity as a provider
Number of services offered
Longest in the market (which may also explain the above attributes)
Weaknesses
Cost management and billing confusion. "It's difficult to forecast, once the bill comes in, how it's sliced up," one audience member said.
There's a flip side to the rapid pace of innovation AWS is known for. One attendee wrote, "Learning new tools now — why do they keep changing them? DevOps team confused?"
Technology overload makes it difficult to keep up with changes. "If they roll out 200 new tools each year, how do we keep up with them?" one person offered up.
Strengths
Seamless integration with G Suite
Machine learning capabilities
Weaknesses
It's still new to the market and seen as more of an up-and-comer.
That lack of familiarity with cloud begets a lower level of trust. Higher ed IT leaders want to give GCP more time to figure out what they're doing.
Tight integration with G Suite is nice but also "opened floodgates inadvertently," Flynn said.
Strengths
Licensing
Understanding and integration with active directory
Understanding of how enterprise systems work. (From an enterprise standpoint, clearly Microsoft resonates with IT leaders, audience members said.)
Weaknesses
Rebilling is a challenge
Rollout of new tools or product updates is always a surprise. "You log in one day and it's normal, but the next day the button has been relocated to a different spot on the site and you're lost," one audience member said.
Default logging is painful
Security: How do we architect security in these environments, particularly security for sensitive data and compliance with HIPAA?
Roadmap: How do we know what the company's cloud roadmap is, how do we know where the vendor is going? There is a desire and need to work with vendors on better communication to get some of those answers out to our campuses.
Managing costs: Many IT teams are concerned about the costs, specifically cost control. "I attribute that to us being in a world where we have been very comfortable running periodic capital expenses, and now we're moving into a world that's pay-as-you-go operational expenses," Flynn said. "We're not comfortable with that yet and the question is, how do you get comfortable with it?"